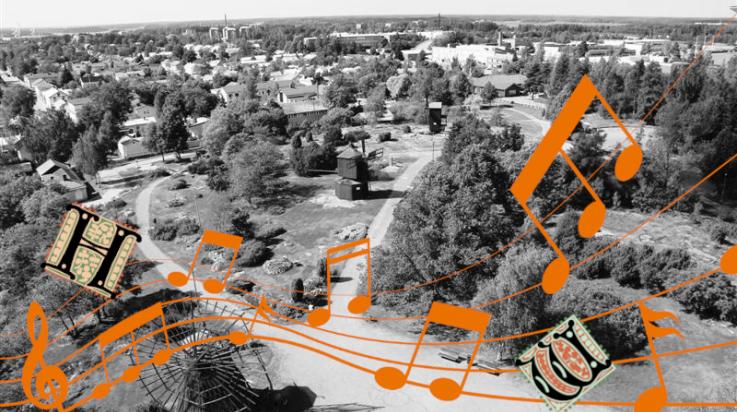 Myllymäki soundscape
Local proverbs come to life in the park
This summer, the Myllymäki park will come alive with local proverbs through a soundscape piece, which can be heard from 16 to 31 July. The soundscape is based on a book of local proverbs published by Helmer Winter in 1934. The witty and funny dialect proverbs from the book are narrated by locals.
The proverbs in Finnish provide an interesting picture of the life of local inhabitants both historically and today.
The soundscape was designed and edited by director Mikko Rantanen who recently moved to Uusikaupunki from Turku.

The installation can be heard at Myllymäki from 16 to 31 July between 10 am and 8 pm.
Further information:
mikranen@gmail.com
Tel. +358 44 336 1314 /
Mikko Rantanen