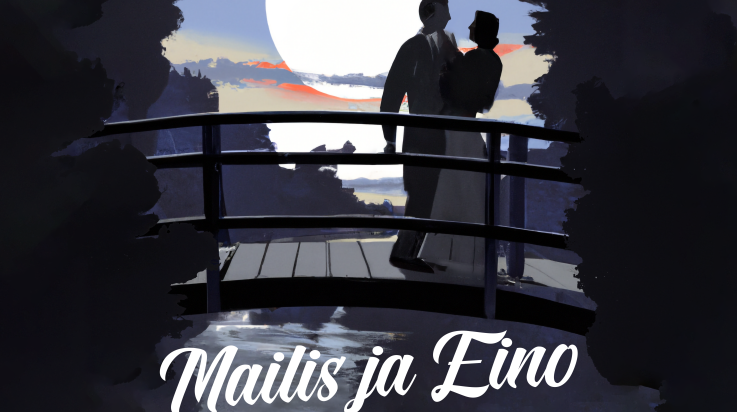 Mailis and Eino -musical play
A POSITIVE WINDOW INTO THE HISTORY OF UUSIKAUPUNKI
It's inspired by the sea and old movies. A fascinating piece of stage art, a different and rare performance, which is made out of love for the hometown.
Eino Saari, lieutenant of the Pori regiment from Turku, met Mailis Hellsten, a Lotta-girl, during military training in Uusikaupunki. So began the love story and a passionate correspondence. Sweethearts don't write much about the war. They write more about everyday life, dreams and longing. In addition, Mailis's father, the humorous sea captain Eskil Hellsten, tells a story about the smuggling of booze. Music composed by Glenn Miller, Cole Porter, Sam Sihvo and Pentti Viherluoto will entertain your theatre evening. Written by Ulla-Maija Paalu, script and director Mikko Rantanen.
Kulttuurikeskus Cruselli, Kullervontie 11 A, Uusikaupunki
Cultural Centre Cruselli
Ekman hall, Kullervontie 11 A
Show time: Fri 18.8., Wed 23.8., Fri 25.8., Wed 30.8., Fri 1.9., Wed 6.9. The shows start at 7.00 pm.
Tickets:
24 € (incl. the commission fee)
Children (under 12 yo) 12 €.
Ticket sales and reservations: www.lippu.fi and Cultural Centre Cruselli, tel. 050 420 5401
Information in English: www.dramagun.nettisivu.org, tel. 044 336 1314