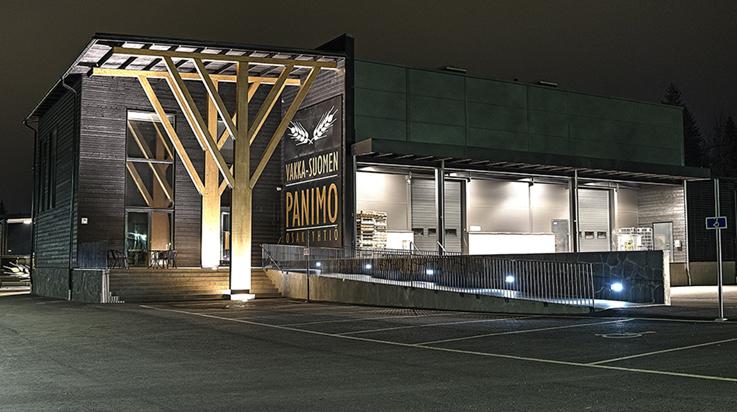 Vakka-Suomen panimo (Brewery)
PRYKMESTAR – THE BEST THAT MALT CAN GIVE!
In the centuries old Uusikaupunki, amidst the sea breeze and coastal storms, stands the steadfast Vakka-Suomen Panimo Oy – the home of the finest drinks.
The scent of malts has been wafting from the direction of the Vakka-Suomen Panimo brewery since 2008. The roots of the brewery are deep in the local brewing traditions, which is also evident in their brand name, Prykmestar, which is the local dialect word for master brewer.
The Prykmestar name pays homage to the old beer brewing tradition of Uusikaupunki. The brewery has been in operation for just over a decade and has produced dozens of different types of beer to enrich the Finnish beer culture. The solid regular range is complemented with delicious seasonal beers, ciders, long drinks, and non-alcoholic ice teas. The brewery specialises in small batches of high-quality craft beers. Customers can also order products with customised labels for example for special occasions. The brewery can also produce a whole batch tailored to the customer's liking. Ask more about producing your own brew from the brewery!
The fresh and bubbly ice teas flavoured with strawberry and lemon and ginger are a nice summer drink. They can be used to celebrate the special moments of your life without alcohol. The ice teas as well as beers, ciders and long drinks whose alcohol content is below 5.5 % are available in the brewery shop. Come and enjoy a bit of shopping!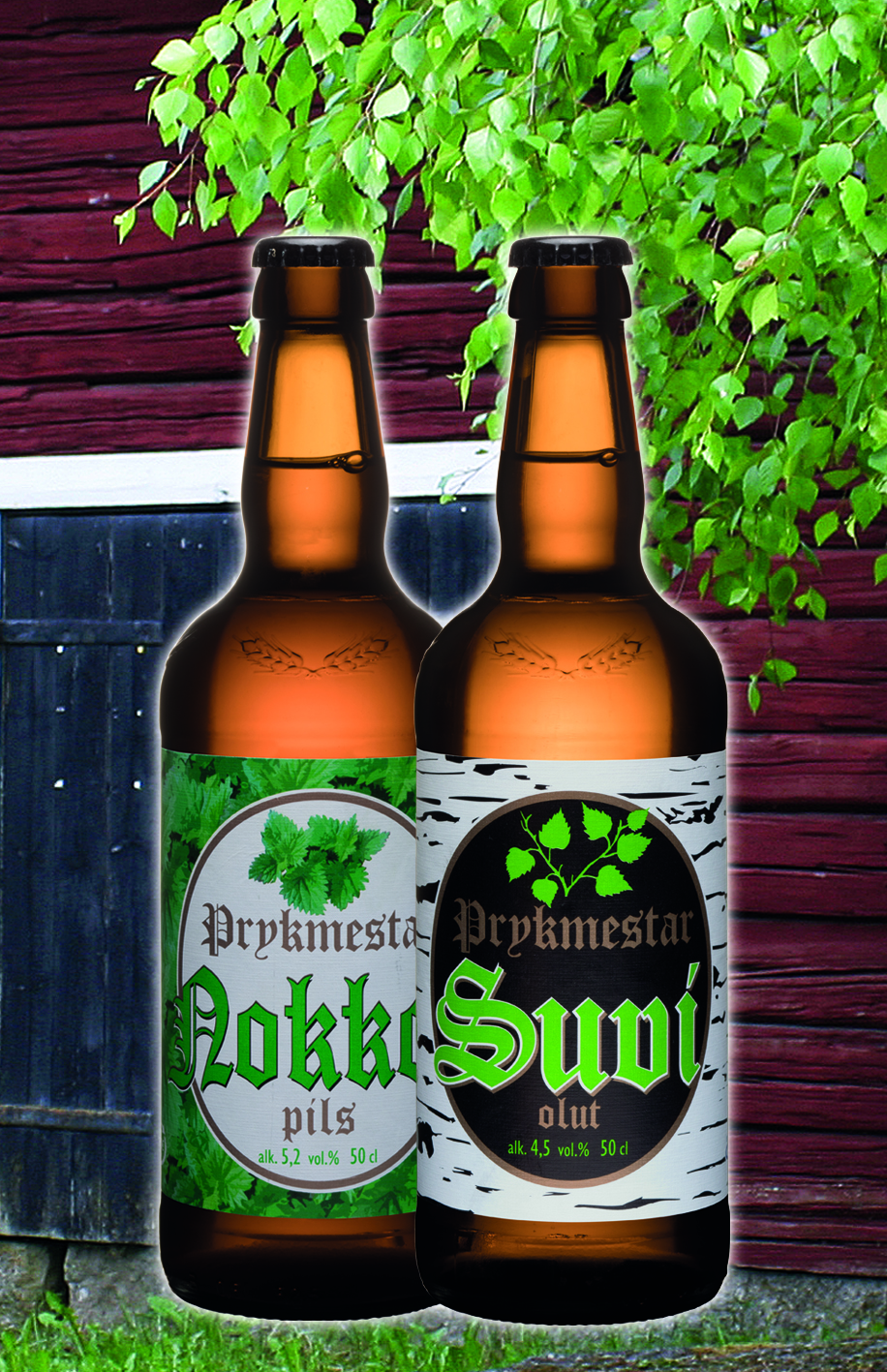 Välttitie 2, 23500 Uusikaupunki
VAKKA-SUOMEN PANIMO OY
Välttitie 2, Uusikaupunki.
Tel. +358 2 8400 400
Check shop opening hours from the brewery website!
www.vasp.fi