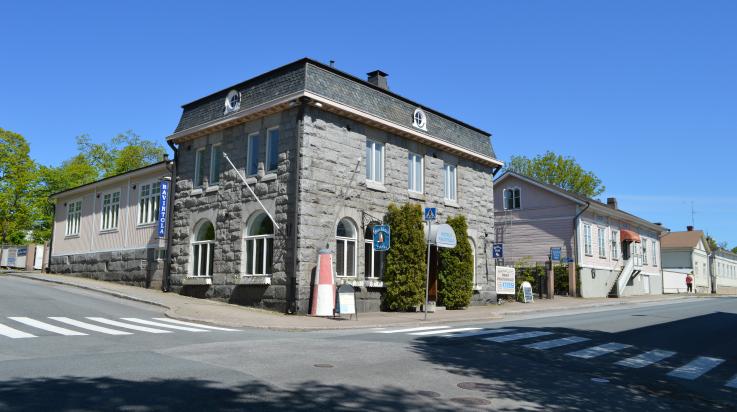 Ravintola Gasthaus Pooki
Gasthaus Pooki offers unforgettable archipelago-inspired restaurant experiences as well as inn accommodation in a wonderful setting in the heart of Uusikaupunki. At Gasthaus Pooki you can have tasty food made from high-quality local ingredients. Pooki's archipelago table is again served every day after Midsummer and à la carte also serves all day. Pooki's great food is complemented by an excellent selection of good drinks, now also a wide selection of quality wines straight from Pooki's old-fashioned wine cellar. You will also find facilities for various parties and meetings! Welcome to Gasthaus Pooki!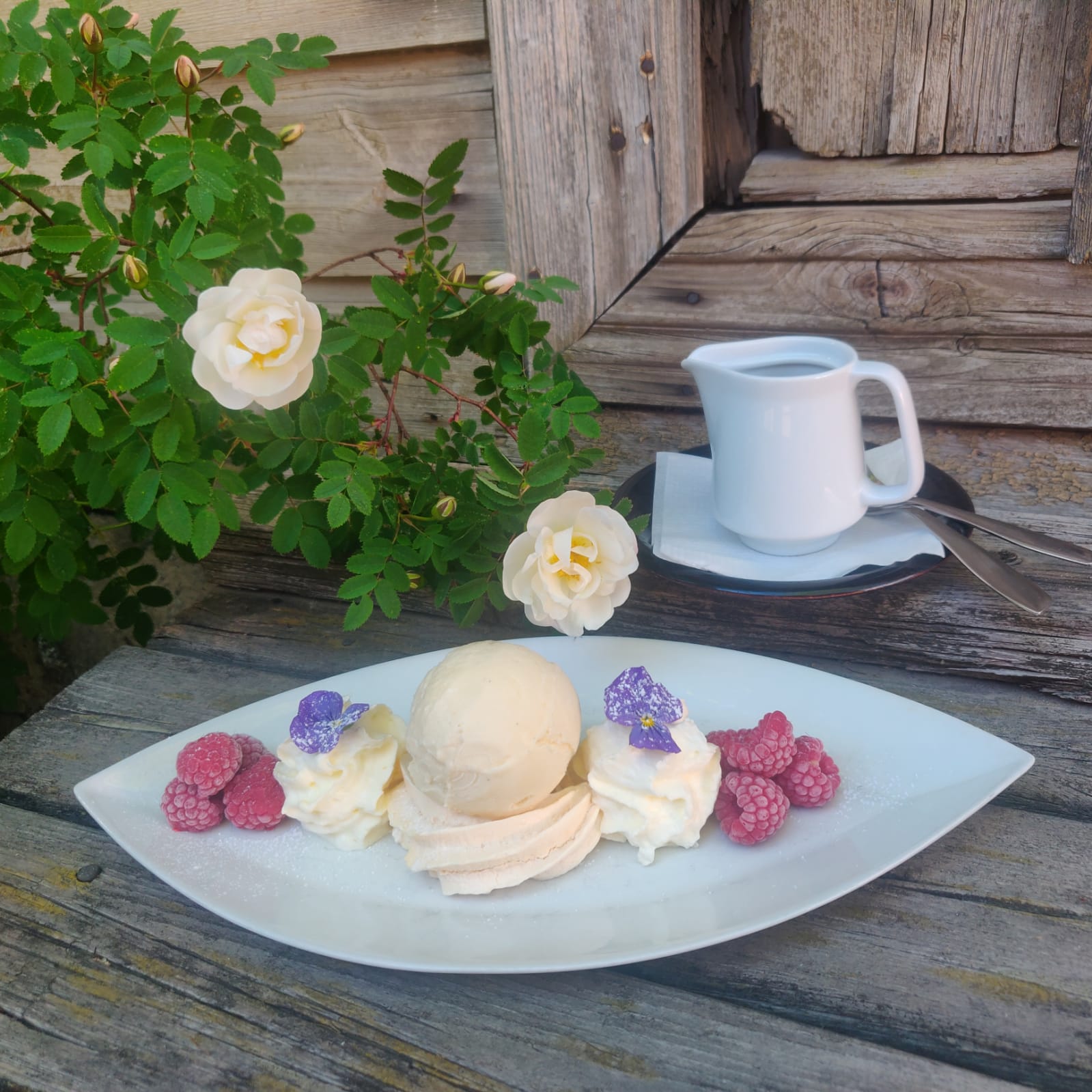 info

[at]

gasthauspooki.fi
Ylinenkatu 21, Uusikaupunki
Open:
A la carte Mon-Fri 3pm-9pm, Sat 12-9 pm, closed on Sunday.