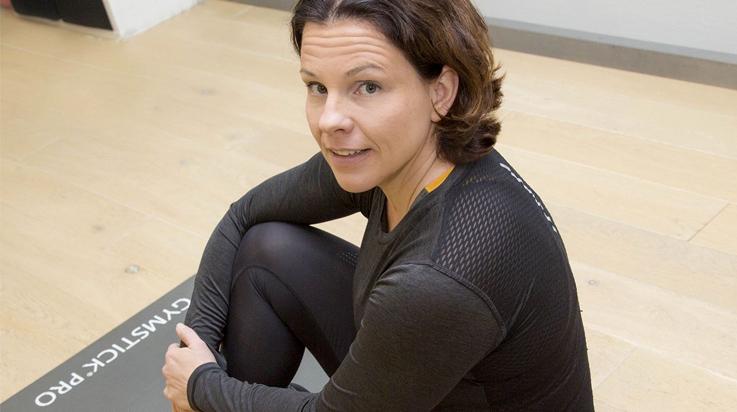 Liikunta ja hyvinvointi Oy Elleni/ Sport Studio Elleni
DANCE SPORTS AND BODYCARE
Elleni is a small and cosy sports studio in Sorvakko. Fall in love with sports, enjoy yourself, listen to great music and socialise with great people.
Elleni's entrepreneur and instructor is MA Johanna Harikkala-Nurmi. This spring marks the 30th anniversary of Johanna's first gym class. Over the years, she has accumulated more training and updated her skills actively to become a professional of sports and wellbeing.
Elleni offers a wide range of groups for body control and bodycare, and you can also enquire about more personalised services. Services include Pilates, ProMethod testing and coaching, Footbic and Footmap.
Elleni is open for sports enthusiasts all day every day! In addition to Mind&Body classes, Elleni offer various kinds of musical sports classes. Dance exercising and Zumba in its various forms (ZumbaToning, ZumbaGold) are popular among women. Elleni's Boost! and Strong bz provide comprehensive muscle exercising.
Elleni is open for all – we also have separate classes for men. Our gyms, sauna facilities and kitchen facilities can also be booked for private events.
Elleni understands the human body, movement, and health.
Ainonkuja 5, 23500 Uusikaupunki
Liikunta ja hyvinvointi Oy Elleni
Ainonkuja 5, 23500 Uusikaupunki
Tel. +358 50 564 3374