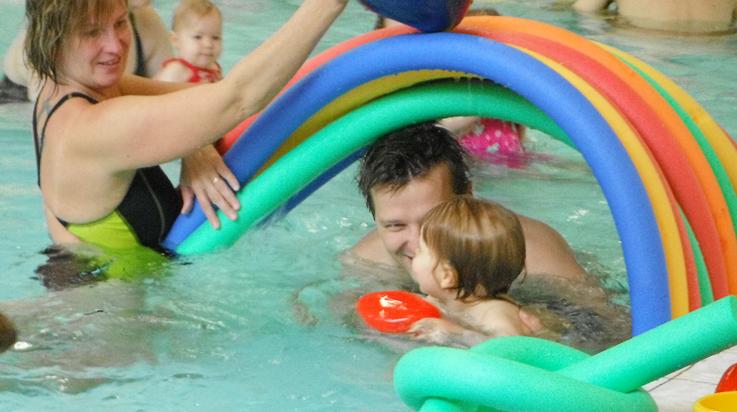 Public swimming pool
Place of fun and fitness!
The Uusikaupunki public swimming pool is filled with fun activities, relaxation and togetherness.
The Uusikaupunki public swimming pool is not just a place for water activities. In addition to the pools, you will also find a cafeteria, gym, judo dojo, meeting room as well as massage and cosmetology services.
From our sports guidance you can get instructions and tips for keeping active on your own.
The whole staff of youth and sports services are also located here, so you can easily get information on current youth services and local sports services.
– The staff of the youth and sports services hope you will have fun with sports and activities. No matter where you come from, you are always welcome at the swimming pool!
Weariness is water-soluble!
Have a fun and active day!
Koulupolku 5, 23500 Uusikaupunki
UUSIKAUPUNKI PUBLIC SWIMMING POOL
Koulupolku 5, 23500 Uusikaupunki
Tel. +358 50 420 5203
OPENING HOURS:
Mon 8.00––21.30
Tue 6.00–21.30
Wed 11.00–21.30
Thu 6.00–21.30
Fri 8.00–21.30
Sat and Sun 12.00–17.30
The pools close half an hour
before closing time.
Summer break from June 22 to August 16, 2023. The public swimming pool is closed during that period.