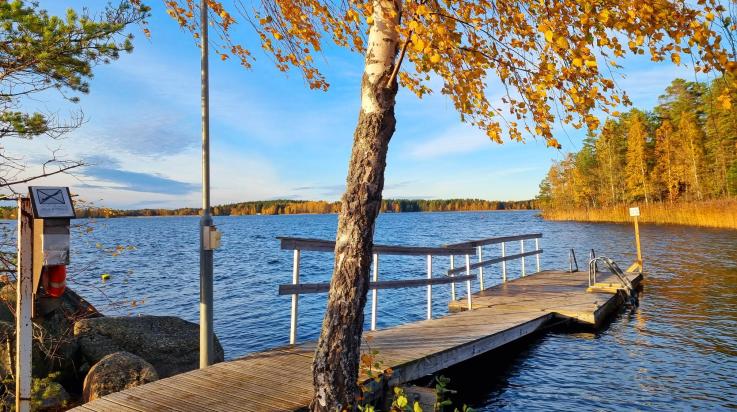 Public saunas
Eräinenkari
Eräistenkarintie 31, Lokalahti. By the sea. Open from June to August Thursdays 5–9 pm. Little sauna fee.
Haimio
Haimiontie 351. Open from Jun 1 to Aug 31 at 9am–10pm.
Kaukjärvi
Kaukjärvenranta 8, Kalanti, Kaukjärvi lake. Open from June to August 4pm–9pm, Sat 4pm–8pm.
Karparanta
Karpankuja 27, Lokalahti. Karparanta lake. Village sauna from Jun 23 to the end of August Tuesdays 6–9 pm.
Taipaleenjärvi
Saunapolku 8, Kalanti. Open from June to mid-August every Tuesday.