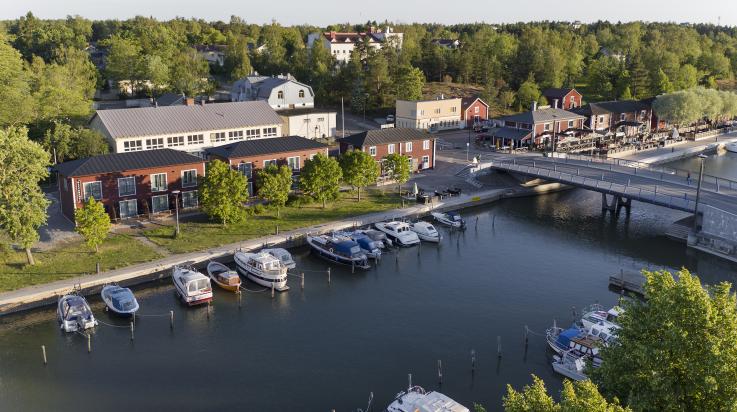 Hotel Aittaranta
Enjoy a spectacular hotel experience on the beautiful bayside
Hotel Aittaranta, which is located on the bayside by the bridge, is a quaint alternative to more traditional hotel accommodation. The beautiful rooms have a view of the Kaupunginlahti bay.
The location of the hotel is excellent, as all the services of the town centre, including the marketplace, are right next door. Café Aitta, a lunch café, is located in the same building, and there are plenty of other restaurants and bars to choose from along the bayside. The hotel has its own moorings for guests arriving by boat.
The hotel building was finished in 2018. It has 16 high-quality two-person rooms, some of which have a sauna. There are also two suites above Café Aitta. All rooms have air-conditioning. Bookings can be made on the hotel's own website.

​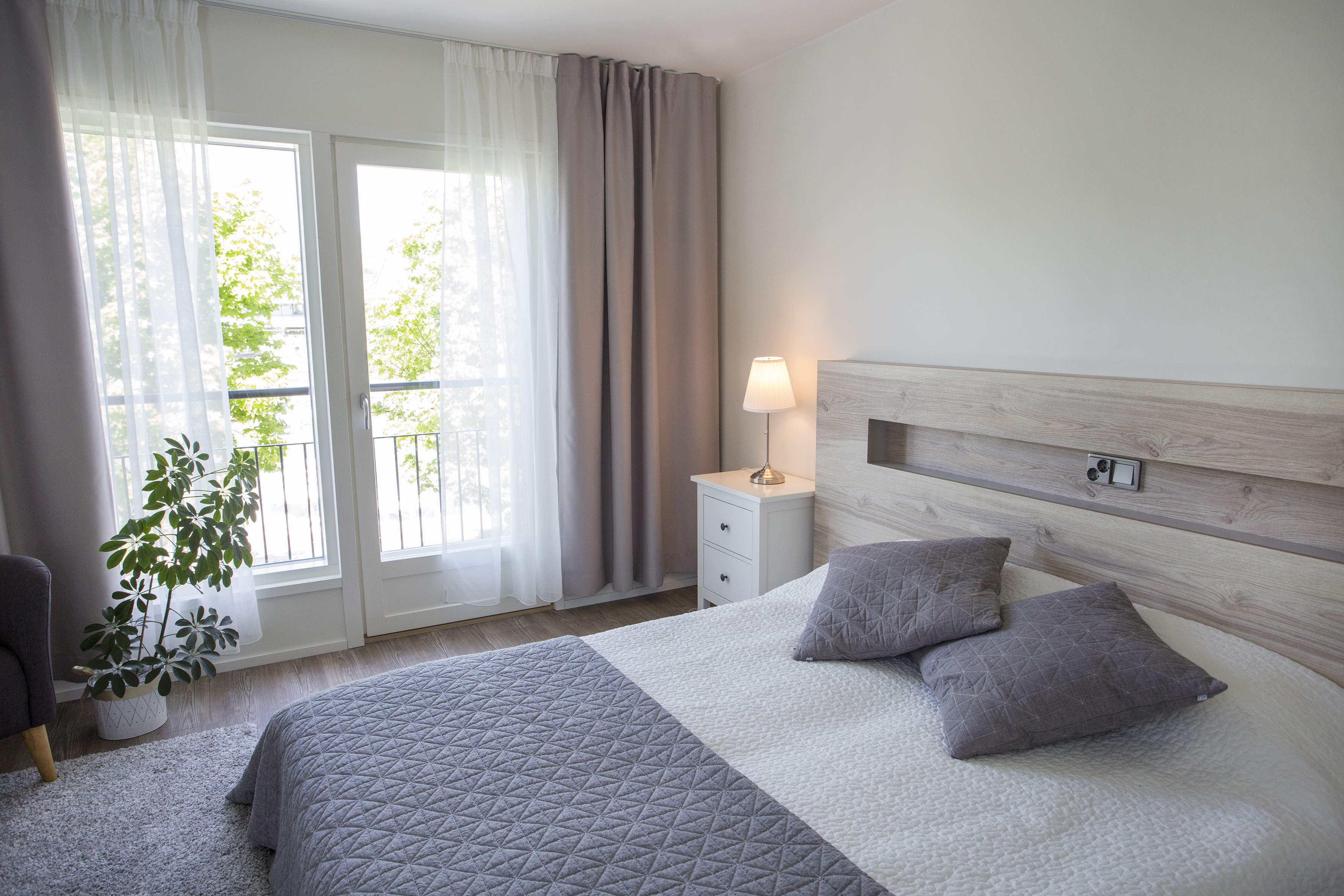 ​
Enquiries and bookings:
info

[at]

hotelliaittaranta.fi
Aittaranta 2, 23500 Uusikaupunki