Hotel Havu
TRADITIONAL HOTEL NEAR THE TOWN CENTRE
Hotel Havu, is in an excellent location about 1 kilometre away from the town centre.
The hotel is easy to reach, and al the town's services are nearby. There is also a lunch and á la carte restaurant in the same building. The wide range of restaurants and shops of the Uusikaupunki town centre are all within walking distance from the hotel.
The hotel has 24 high quality 2-person rooms. Each room has a bathroom, mini fridge, television, and a balcony or deck. The hotel also has a sauna facility with a hot tub for guests to reserve. Welcome!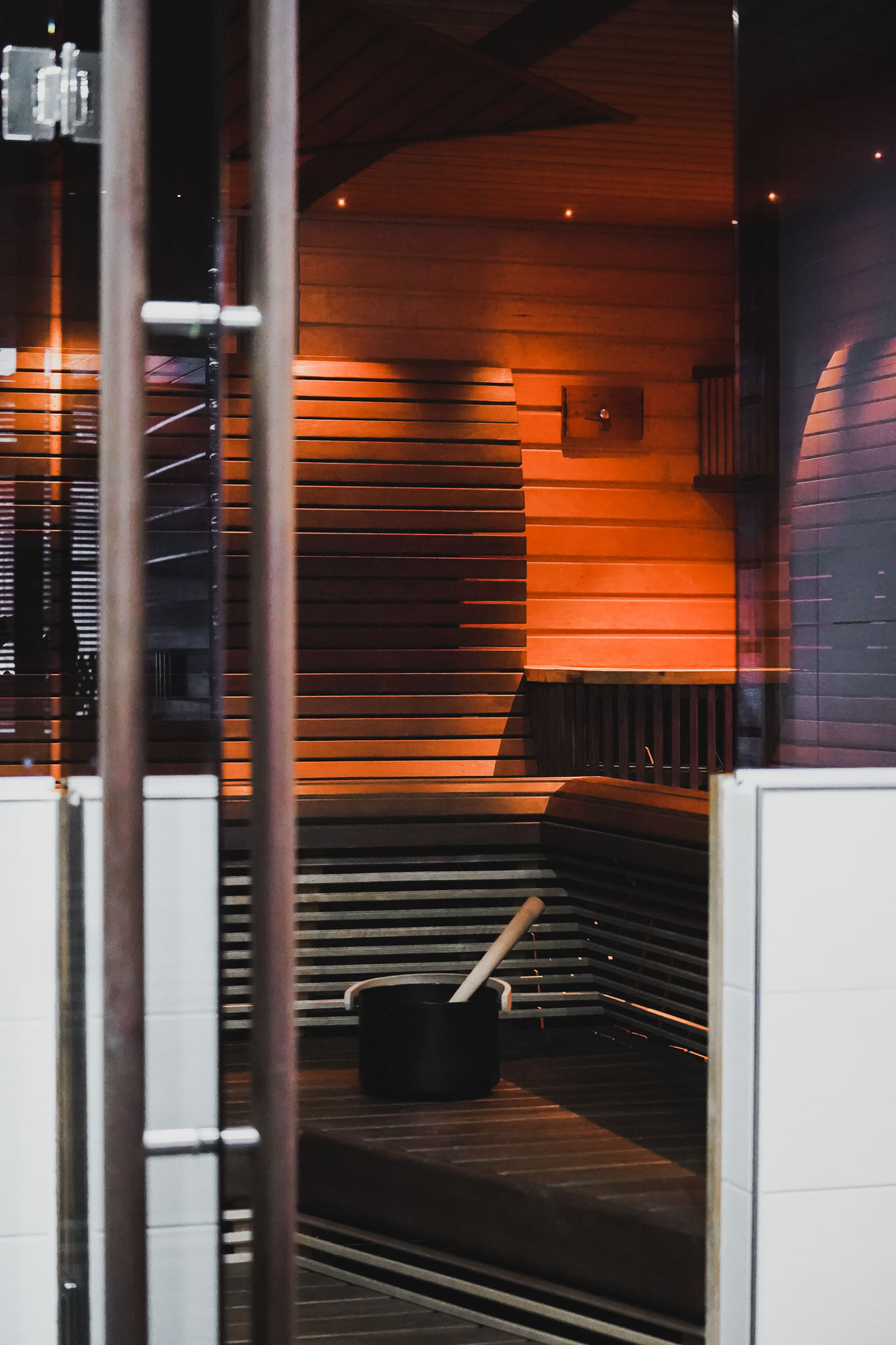 Levysepänkatu 1, 23500 Uusikaupunki