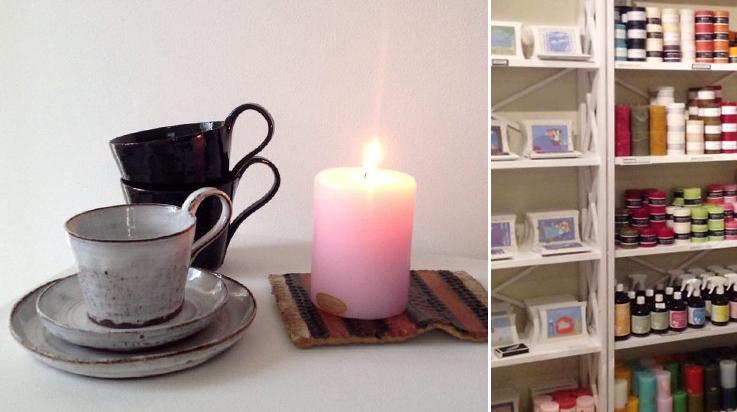 Pikkukylän Puoti - small town boutique



Finnish craft products from a small town boutique
The quaint Pikkukylän Puoti is located at the heart of the old wooden house district of Uusikaupunki, a few blocks from the marketplace.
The boutique sells a wide range of high-quality craft products that are produced locally or elsewhere in Finland. You will find various kind of products, such as accessories, jewellery, crockery, and decor products. We also sell candles, knitting yarn, as well as graphic art and art postcards. Pikkukylän Puoti is just the place if you are looking for something nice to cheer you up or to decorate your home with. You can also come in search of gifts for your friends and family.
We also organise various craft-related events throughout the year, such as sales events, demonstrations, and courses.
Adjacent to Pikkukylän Puoti you will find the Runonkulman Galleria art gallery.
meku

[at]

pikkukylanpuoti.fi
Ylinenkatu 38 B,  23500 Uusikaupunki
Opening hours:
During summertime 30.6. - 5.8.
Wed–Fri from 11 am to 5 pm, Sat from 11 am to 3 pm.

Changes possible, also open by agreement.
korttelinkulmassa.blogspot.fi
www.pikkukylanpuoti.fi