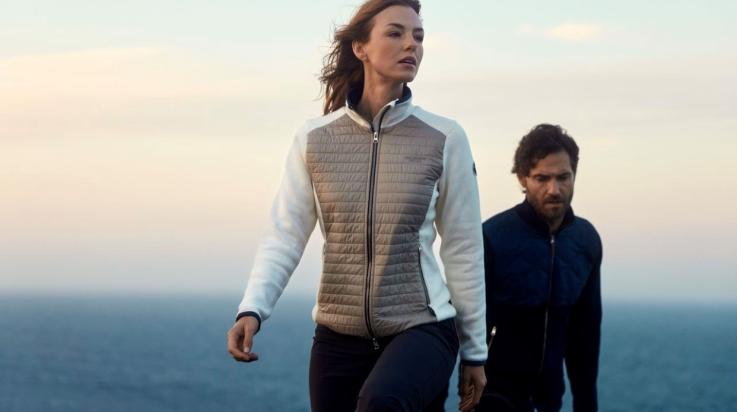 Sisustus Ulpukka - lifestyle products and high-quality fashion
Sisustus Ulpukka is located right at the heart of Uusikaupunki, by the market square. The lifestyle shop houses 300 square metres of beautiful products, including high-quality fashion.
Ulpukka is known for its range of popular design brands. Stop by to be inspired by our interior design ideas!
Ulpukka's product range also includes high-quality classic fashion for women, men and children. The newest brand addition is Makia. Other popular fashion brands available at the shop include Marimekko, Boomerang, Holebrook, Gant, Lexington, Marc O´Polo, Pelle P, Samsoe & Samsoe, Part Two, and Metsola. 
Our staff will be happy to help you find the best gifts for all occasions from our extensive selection.
Alinenkatu 30, Uusikaupunki
Sisustus Ulpukka
Alinenkatu 30, 23500 Uusikaupunki
Tel. +358 2 848 4801
ulpukka@ulpukka.eu
Open:
Mon–Fri from 10 am to 5 pm
Sat from 10 am to 1.30 pm
facebook.com/sisustusulpukka