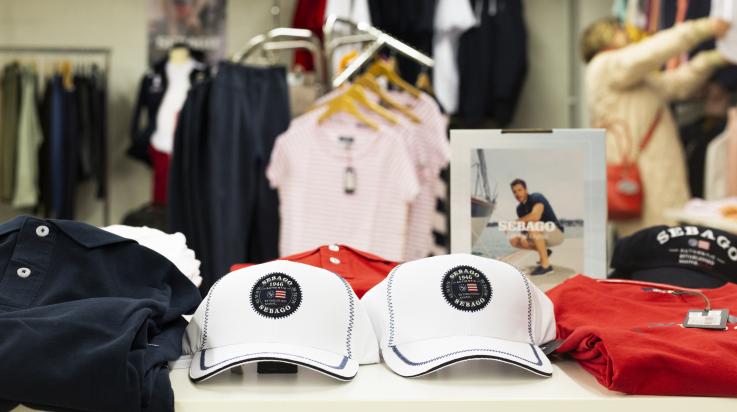 Uki Outlet
Uki Outlet offers a wide range of products from many high-quality brands. The shop is open during the summer and offers products from local companies, among other things.
The outlet is open every day during the summer, until mid-August. Opening times in May, June and August are from 10 am to 6 pm. In July, opening times on weekdays from 10 am to 8 pm and on weekends from 10 am to 6 pm. The outlet is located near the market square, downstairs from K-market Pikkuherkku. Access through the main entrance of the supermarket.
An accessible entrance can be found at the back of the building, which means you can also visit the shop with a pram or wheelchair. You can contact the outlet in advance so we know to come and open the door for you.
Uki Outlet only accepts debit and credit cards as payment methods.
Koulukatu 2-4, Uusikaupunki
K-Marketin sisäänkäynti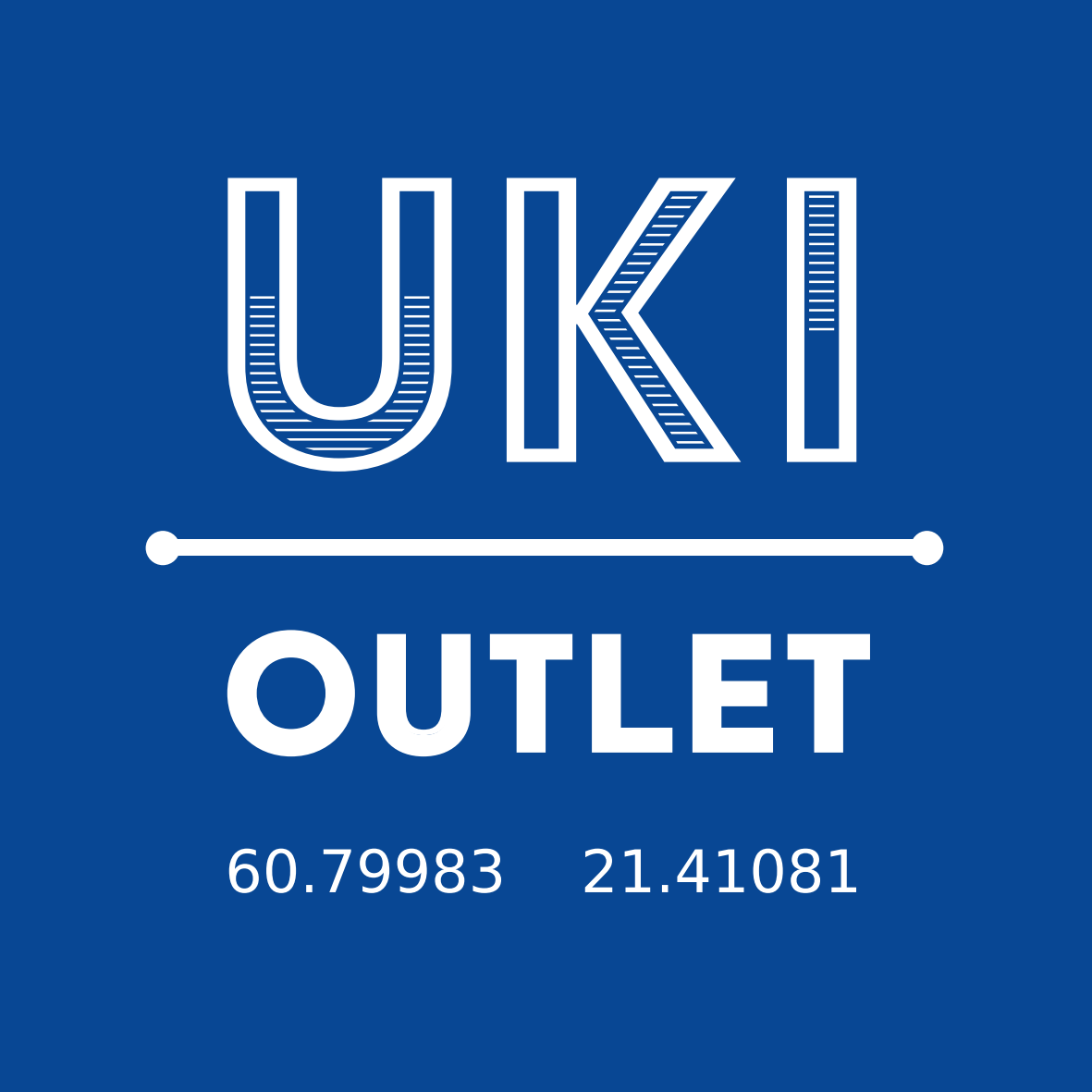 Uki Outlet May 19 – August 11.2023
Koulukatu 2-4, downstairs.
Open every day from 10 am to 6 pm.
In July Mon-Fri from 10 am to 8 pm.
Tel. +358 40 6687 282