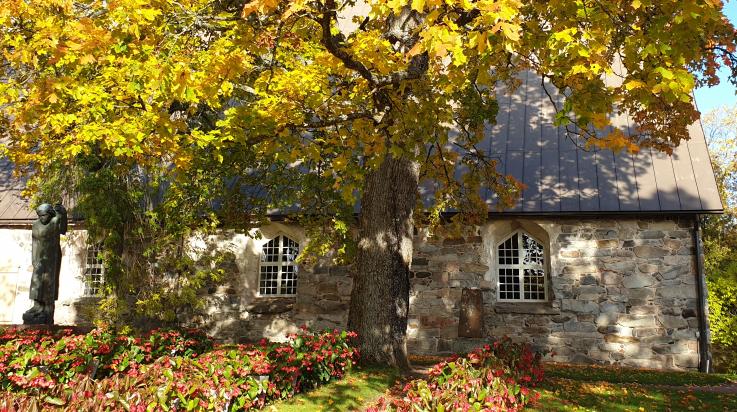 Tips what to do in Uusikaupunki on week 41
Events in Uusikaupunki from October 7 th to 13 th
Autumn week 41 will bring a diverse range of events again. Below are some tips what to do and at the end of the page a link to the whole week's event list for more information on these and other events of the week.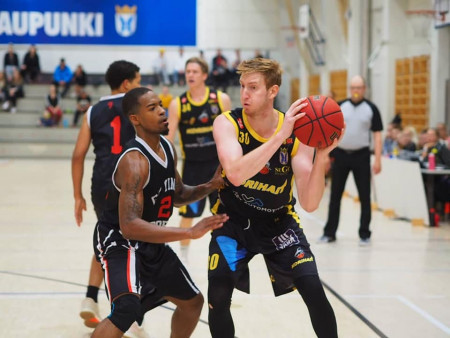 Basket leaque/FC basketball match:
Korihait (Uusikaupunki) - Ura Basket (Kaarina) Mon 7 th at 6.30 pm
Uusikaupunki areena/Pohitulli Sport Hall, Pohjoistullitie 3.
https://www.facebook.com/events/521007381982744
Top event of the Senior´s week Tue 8 th from 11 am to 1 pm
Cultural Centre Cruselli, Kullervontie 11. Program includes stand up show, monologue, singing and serving coffee. Free tickets for seniors. Pick up your ticket from the library or Service Point Passari, Rauhankatu 10.

New in town – Welcome to Uusikaupunki Wed 9th at 6-7.30 pm
Aktivointikeskus Puusti, Liljalaaksonkatu 10, Uusikaupunki. Studying – what and where to study in Uusikaupunki; Pasi Junttanen from Novida Vocational Vollege and Katri Kauhanen from Vakka-opisto.  
Fairytale hour for children Thu 10 th at 9:30am
Uusikaupunki library, Alinenkatu 34. For children of all ages, under 2 years old children preferably with parents.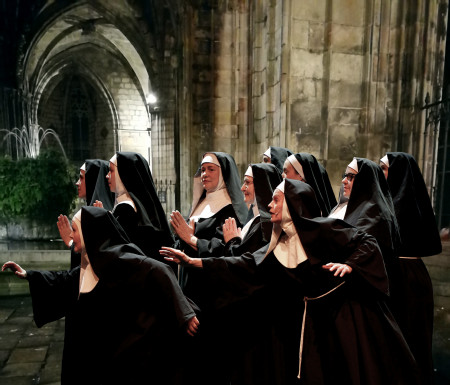 Nunnia ja konnia -musical Wed 9 th at 7 pm
Uusikaupunki Theater, Kullervontie 11, Uusikaupunki
The beloved musical comedy in Uusikaupunki Theater. English name: Sister Act
 
Moonlight cruise on Tiftö Sun 13th at 7–9 pm
A sunset cruise where you get to admire the glow of the moon on the water and a beautiful evening on the sea.

Check out the whole week´s eventlist  through this link!