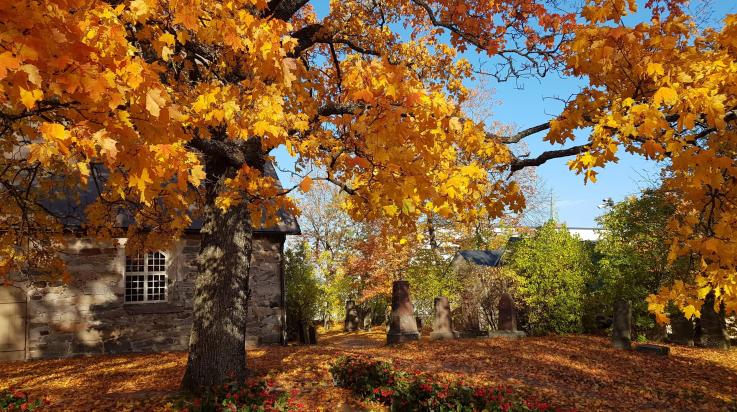 Tips what to do in Uusikaupunki on week 43
For week 43 you can choose tips what to do from the eventlist below. For a whole weeks program; activities, attractions, exhibitions, movies, and more, visit the link at the end of the list.
Family Clubs from 9:30am to 11am
Mon 21.10. Paanula, Papinpellontie 3, Lokalahti
Tue 22.10. Pyhän Olavintie, Parish Center, Kalanti.
Thu 24.10. Saarnisto Parish Center, Pajusuontie 2
Thu 24.10. Parish Center, Koulukatu 6, 2. floor.
Meeting point for the families with small children.

Searching for toys in the museum from Mon 21 st to Fri 25 th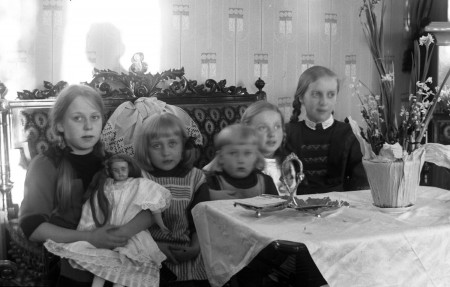 Wahlberg´s Museum house, Ylinenkatu 11, Uusikaupunki. Open: Mon-Fri from 12 to 3 pm. Museums exhibition explores the position and life of children in Uusikaupunki in the beginning of the 20th century There are also hidden toys that children can search for. All visitors will get own wooden toy as a memory of visit.

New in town – social- and health services Wed 23 rd at 6-7.30 pm
Aktivointikeskus Puusti, Liljalaaksonkatu 10, Uusikaupunki.
Lea Myllymäki tells about basic info on social- and health services and how to access them in Uusikaupunki. Free evenings on Wednesdays are meant to you, who has recently moved into town.

Let´s speak Finnish together – puhutaan suomea yhdessä!
Wed 23 rd at 3.30-4.15 pm Uusikaupunki library, Alinenkatu 34. Join the forum and learn more Finnish language with speaking it together. Tervetuloa / Welcome!
 
Basket leaque/FC basketball match: Korihait (Uusikaupunki) – KTP Basket (Kotka)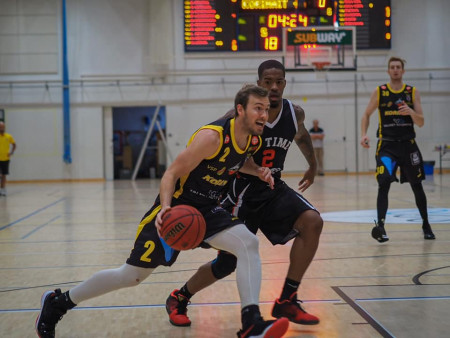 Wed 23 rd at 6.30 pm Uusikaupunki areena/Pohitulli Sport Hall, Pohjoistullitie 3.
Tickets: Adults over 17 years 17 €/15 €, pensioner and student 12 €. Children (7-16 years) 5 €. S-bonuscard discount. korihait@korihait.fi
https://www.facebook.com/events/392222414796903/

Nunnia ja konnia -musical Fri 25 th at 7 pm and Sat 26 th at 1 pm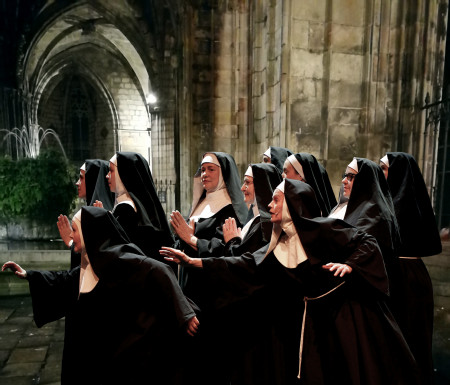 Uusikaupunki Theater, Kullervontie 11, Uusikaupunki
The beloved musical comedy in Uusikaupunki Theater. English name: Sister Act.
Director: Jari Luolamaa. Music Director: Rauno Melos. Performances only in Finnish.
BACH-concert II Sun 27 th at 4 pm



Uusikaupunki New Church, Rauhankatu, Uusikaupunki.
Varpu Haavisto, viola da gamba. Kari Vuola, organ. Program fee of your own choice 10/15/20 euro.

Check out the whole weeks events at this link!