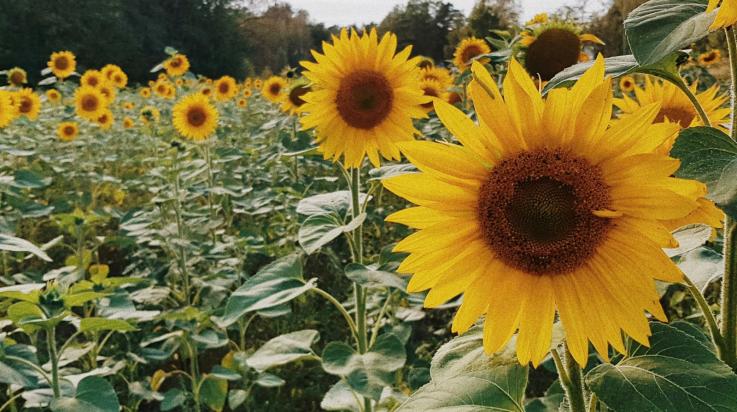 Events in Uusikaupunki on week 37 – tips what to do from September 9th to 15th
After a weekend of old houses event, you can take a moment to breathe a little, but the autumn week 37 brings with it many different hobbies and activities again .
Events for the children and adults. Music, movies, museums, program of the restaurants - and don´t forget a wide range of art exhibitions.

Read more about events in Uusikaupunki on week 37. Weekly list of events and other tips for spending good time in Uusikaupunki has been updated again.
Check out the whole week´s events through this link!