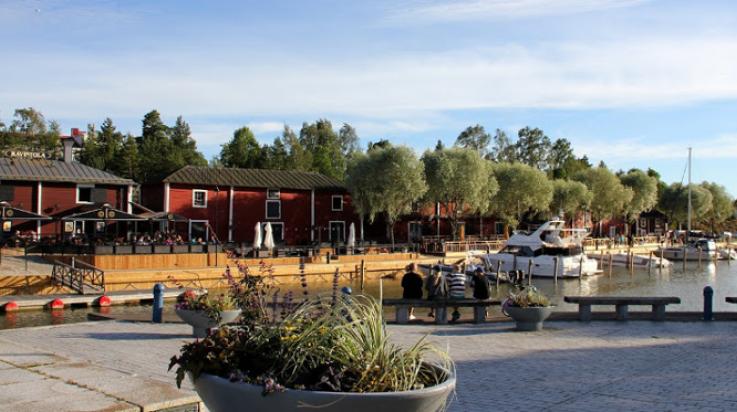 Welcome to old wooden towns -Turku, Naantali, Uusikaupunki, Rauma and Pori!
Walking around old towns is like stepping into a fairy tale: the colourful wooden houses, decorative gates, cobblestone streets and beautiful public buildings create an atmosphere of the long-forgotten past.
In old Finnish coastal towns you find many lovely restaurants, cafés, shops and museums. Most of the buildings in these conservation areas date back to the 18th and 19th centuries, and strict regulations ensure that the area will retain their history.
You can reach Turku by plane www.air-baltic.com via Riga, via Helsinki www.finnair.com or via Stockholm www.flysas.com and rent a car www.hertz.fi for your tour.
If you want admire the beautiful archipelago and you come by your own car, take ferry from Stockholm www.silja.com or www.vikingline.com to Turku or from Kapellskär to Naantali www.finnlines.com.
Design your own adventure and check more information from here: old_wooden_towns_2018-2019.pdf