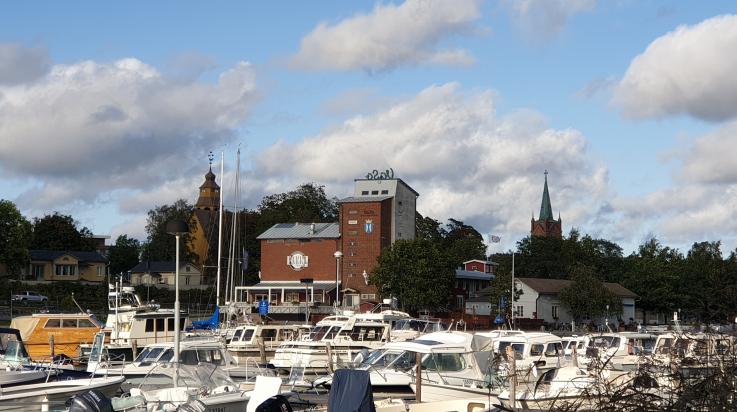 Tips what to do in Uusikaupunki on week 38
At week 38, we have already made the leap towards the autumn weather.
At maritime evening on Thursday Juha Sahl tells about shipbuilding in Vakka-Suomi region in the 1800`s.
The beloved musical comedy Nunnia ja konnia (engl. Sister Act)  will premiere at the Uusikaupunki Theater on Saturday evening.  Charity event of the Cancer Society on Sunday serves fashion and music. The main star himself is Jussi Rainio, the winner of the tv-program Tähdet tähdet -  competition.
Museums like Wahlberg´s House, a handsome bourgeois house with maritime section and Automobile Museum are open and well worth a visit.  And don´t forget a wide range of art exhibitions.

Read more about events in Uusikaupunki on week 38. Weekly list of events and other tips for spending good time in Uusikaupunki has been updated again.
Check out the whole week´s events through this link!