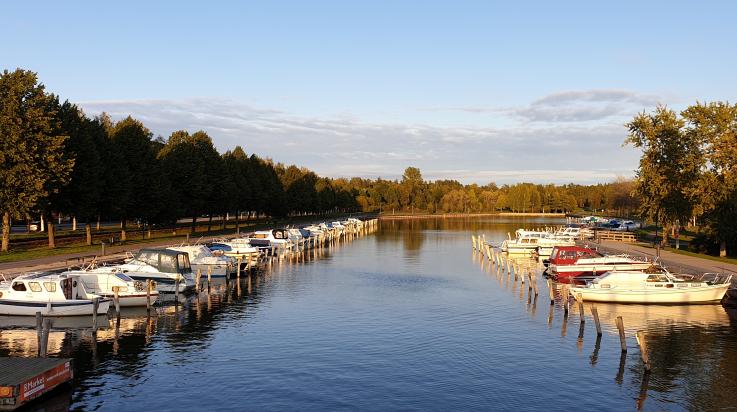 Tips what to do in Uusikaupunki on week 39
The last week of September includes the variable weather and a wide range of events. This week there will be a program for both new residents and long-time inhabitants.
Read more about events in Uusikaupunki on week 39. Weekly list of events and other tips for spending good time in Uusikaupunki has been updated again.
Check out the whole week´s events through this link!