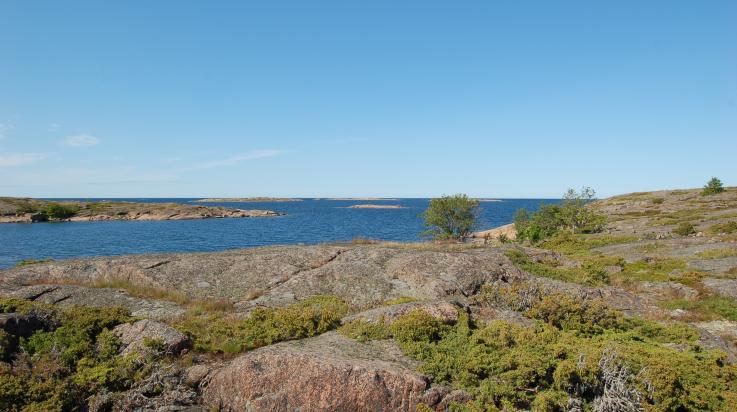 Bothnian Sea National Park
The new Bothnian Sea National Park is the 37th national park in Finland and the largest conservation area in the Finnish Baltic Sea. The Bothnian Sea National Park is the first park protecting the actual sea area as well as the sea floor. By area the park is the fourth biggest national park in Finland. The park extends from north to south as a narrow zone 160 km from Kustavi to Merikarvia. The park consists mainly of state-owned shallows and islets as well as some islands, and the park's area is about 90 000 hectares.

The archipelago areas off Uusikaupunki and Kustavi are some of the widest in the Bothnian Sea. The archipelago consists mainly of small islands and islets that offer birds nesting areas as well as resting places during migration. Nearest locations in the Bothnian Sea National Park from Uusikaupunki can be found in Putsaari and Iso Harmaakari as well as the islets beyond them. The islands of Katanpää and Isokari in Kustavi welcome boaters in the summer.