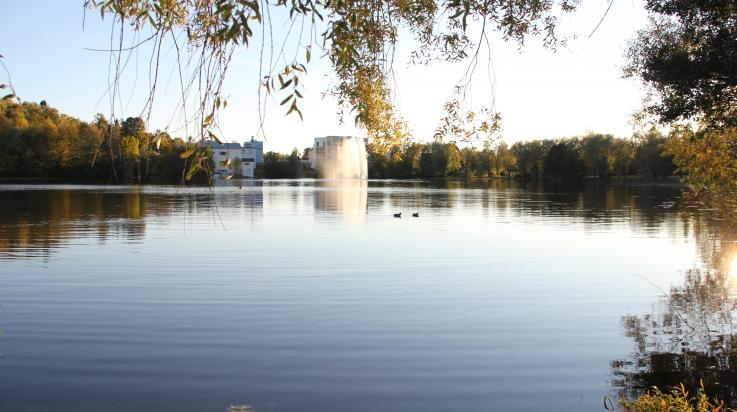 Fishing on Lake Ruokola
Lake Ruokola is located near the city centre (Vakka-Suomenkatu). The lake has a partly planted fish population. You can fish for pike, perch and rainbow trout. There are piers and a barbeque shelter by the lake (you will need to bring your own firewood or charcoal). 
Further information: Citizens' Services Passari, Rauhankatu 4, or the Tourist Information Office, Rauhankatu 10.