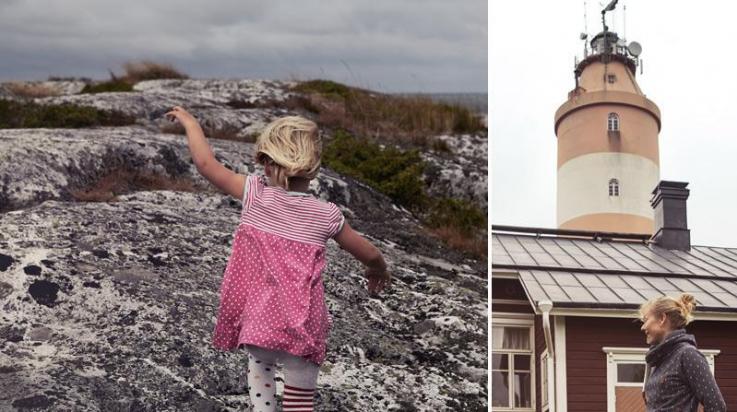 Isokari lighthouse island
Situated in Kustavi waters off the coast of Uusikaupunki. Building of the lighthouse was finished in 1833 and it stands approximately 50m above sea level. Guided tours to the lighthouse island are arranged daily from June 22 to August 8, other times by agreement. Departure from Isokari island at 4pm. The duration of the tour is about 2 hours.
Price: 10 €/adult, 5 €/child 4-12 years.
Information and bookings:
Prices:
EUR 10/adult, children aged 4-12 EUR 5.