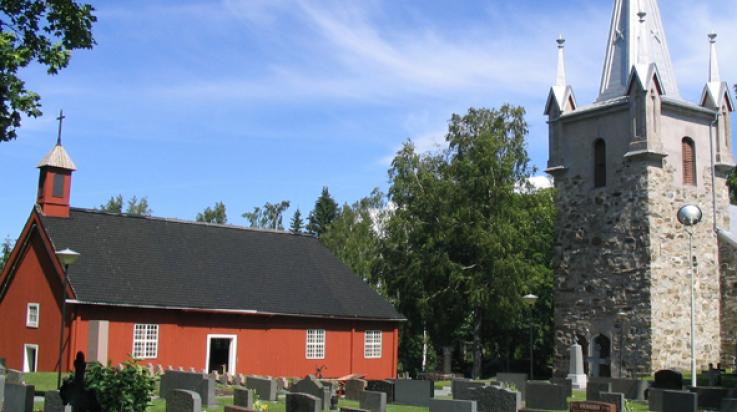 Churches and parishes in Uusikaupunki
The Uusikaupunki parish is divided into four areas: Uusikaupunki, Kalanti, Lokalahti, and Pyhämaa. All churches in Uusikaupunki are road churches, and they are normally open for visitors during the summer season. In summer 2020, the churches are closed.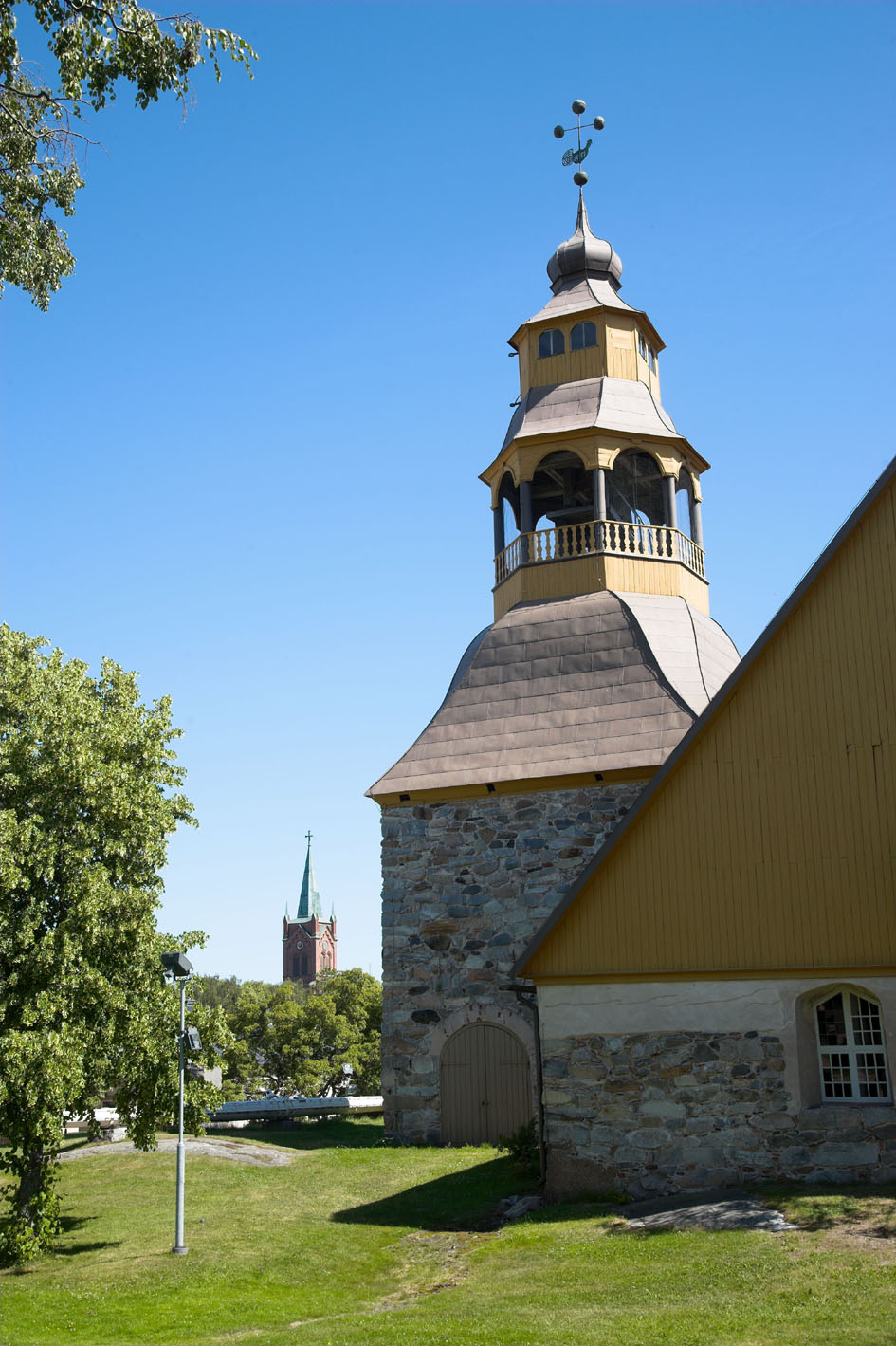 Old Church
Alinenkatu 44, Uusikaupunki. The grey granite church with a vaulted ceiling was built in 1629, making it the oldest building in the town centre. By the church is an ancient graveyard and soldiers' graves.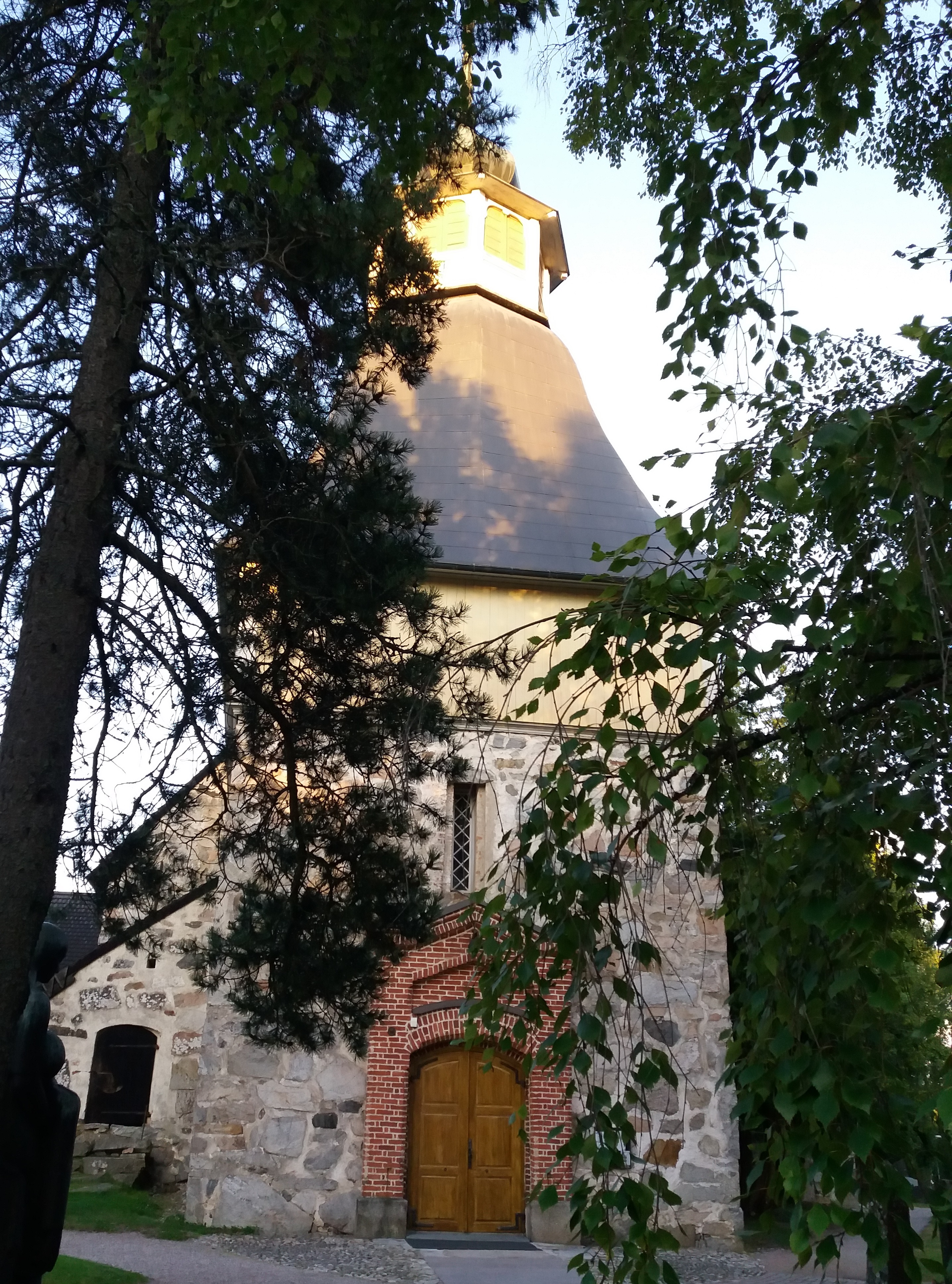 Kalanti Church
Pyhän Olavin tie 6, Kalanti. St. Olaf's Church in Kalanti is a grey granite church built in the late 14th century.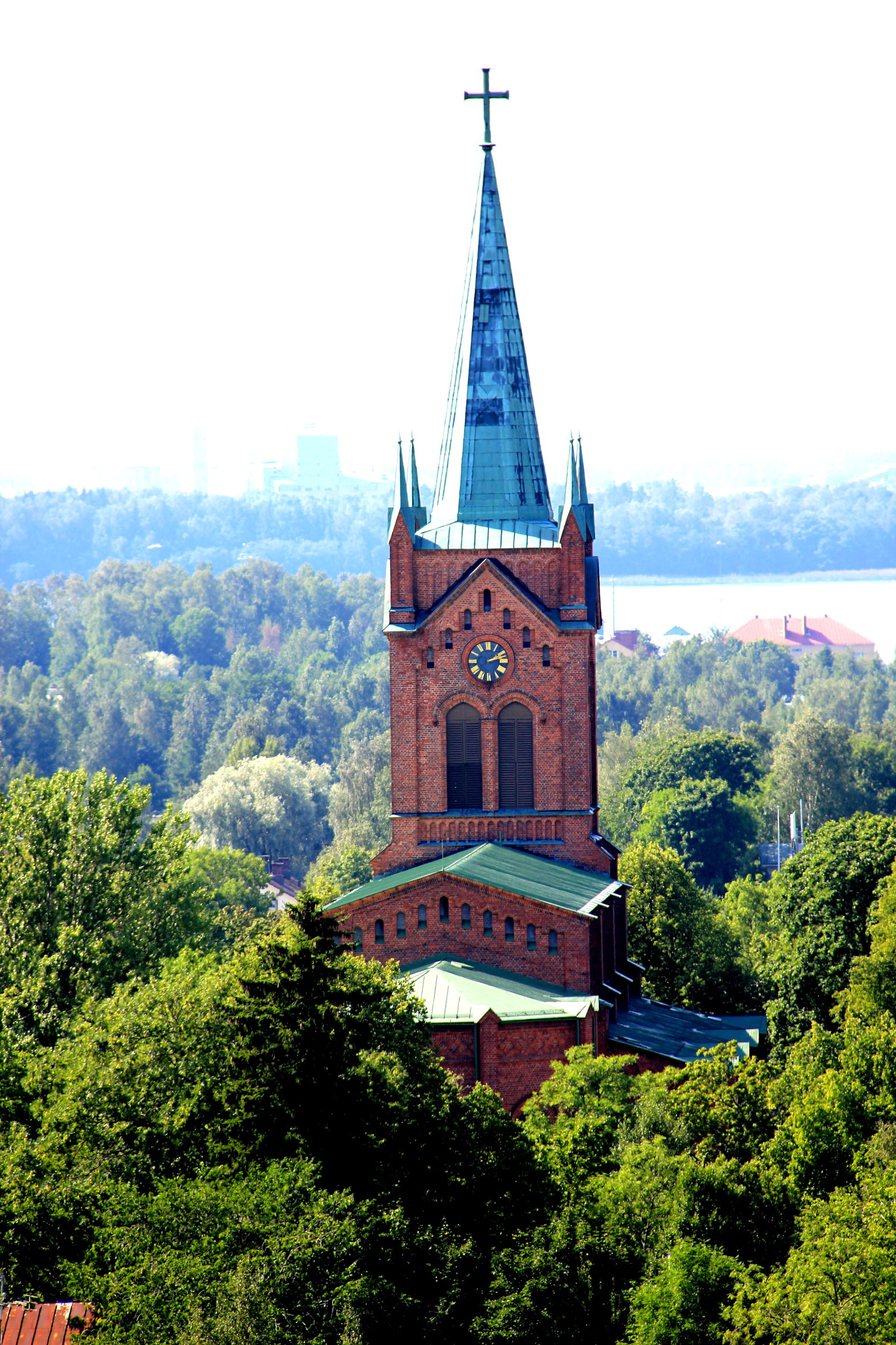 New Church
Rauhankatu 3, Uusikaupunki. A Gothic style red-tiled church designed by architect Georg Theodor von Chiewitz. Built between 1858 and 1863. Short organ recital on Thursdays at noon from June 25 to July 23. Duration 15–20 mins. Come and listen to some organ music and see the organ up close.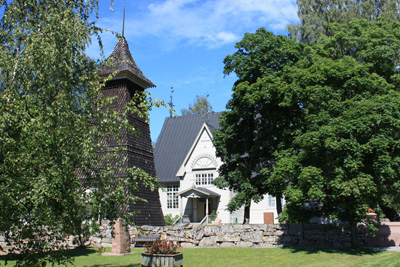 Lokalahti Church
Palomäentie 2, Lokalahti. A wooden church from 1763. The oldest parts of the steeple date back to the 16th century.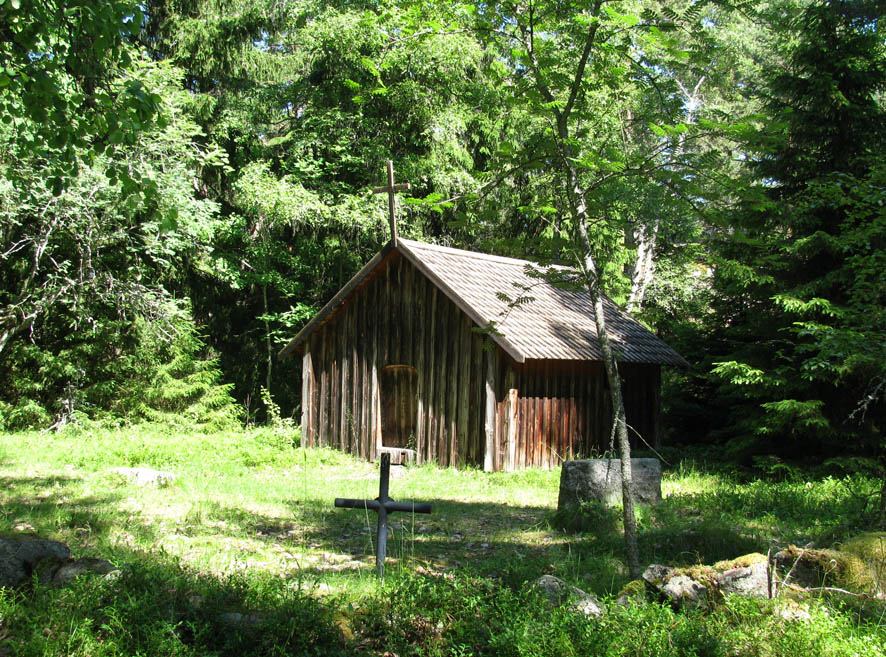 Putsaari Cache Church
Small, idyllic wooden church on the Putsaari island. The church was probably built in the 17th century.
Pyhämaa Old Church ("Uhrikirkko") and Pyhämaa New Church
Kirkontaustantie 15, Pyhämaa. The Pyhämaa Old Church is a unique wooden church that was built between 1642 and 1650. The ceiling and interior walls are completely covered in frescoes. The Pyhämaa New Church, which is located next to the Old Church, is a grey granite church from 1804. The altarpiece was painted by Arvid Liljelund. 
Uusikaupunki parish
Koulukatu 6, PL 24, 23501 Uusikaupunki
Tel. +358 2 840 400
Mass on Sundays and other holidays in the Uusikaupunki New Church (or the Old Church from June to August) and the churches of Kalanti. In the churches of Pyhämaa and Lokalahti, mass is organised every second Sunday.
Check the times at uudenkaupunginseurakunta.fi or the churches' notice boards.
Prayer meetings at the Pyhämaa Old Church on Wednesdays at 6 pm from June to August.
Weekly mass at the Uusikaupunki Old Church on Thursdays at 6 pm from June to August.