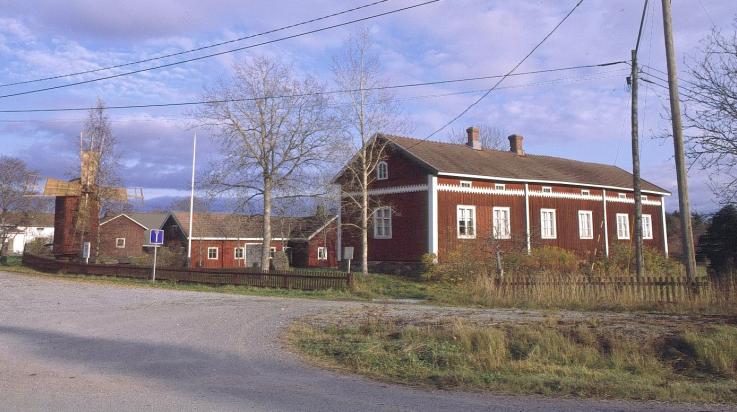 Regional Museum of Kalanti
Kuriirinkuja 1, Kalanti, tel. +358 44 351 5784 (opening hours), other times +358 44 351 5447 (museum office).
This museum is located on the site of an old marketplace on Vähä-Kudila farm.
Open only by agreement during the summer. 
Tickets: EUR 2 per person, free admission for people under the age of 18. Guided tours EUR 50 (Mon-Fri 8am-4pm, advance booking required), at other times EUR 70 per group. Opening fee EUR 20.
museo

[at]

uusikaupunki.fi
Kuriirinkuja 1, Uusikaupunki