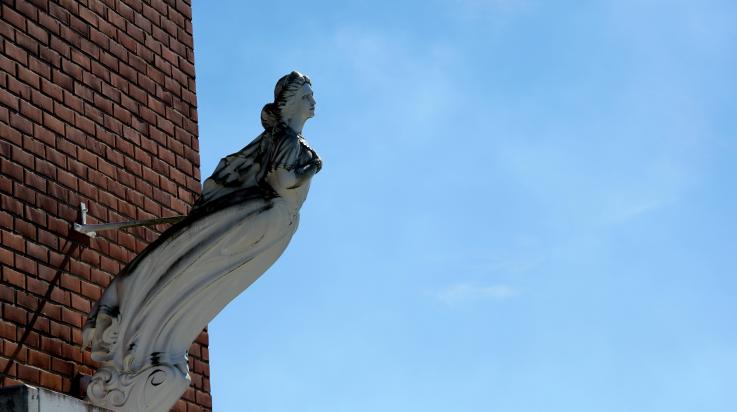 Uusikaupunki Maritime Centre
Pakkahuone Guest harbour.
Miniature of the barque Warma. Located in the exhibition space in VaSo's brick tower at Pakkahuone guest harbour. Warma was the last wooden sailing ship that was built in Uusikaupunki. The scale model is 7.5 m in length, 2m in width and 4.3 m in height.
Relations with the sea –  photo exhibition
Martime paintings of TH Norling.
Open in summer 29.6. - 15.8. Tuesday - Sunday 11am - 6pm.
Free entrance, welcome!

 
Pakkahuoneentori 1, 23500 Uusikaupunki