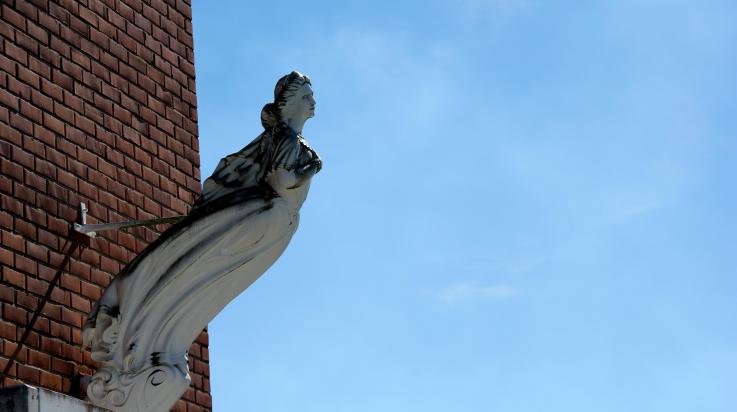 Uusikaupunki Maritime Centre
Pakkahuone Guest harbour.
Miniature of the barque Warma. Located in the exhibition space in VaSo's brick tower at Pakkahuone guest harbour. Warma was the last wooden sailing ship that was built in Uusikaupunki. The scale model is 7.5 m in length, 2m in width and 4.3 m in height.
The theme of the summer exhibition is "Treasures of the home". The exhibition is a collection of sea-themed paintings and other objects from private homes and companies. The exhibition is organised by Uudenkaupungin Merihistoriallinen yhdistys (association of maritime history). Open during the summer.
 
Pakkahuoneentori 1, 23500 Uusikaupunki