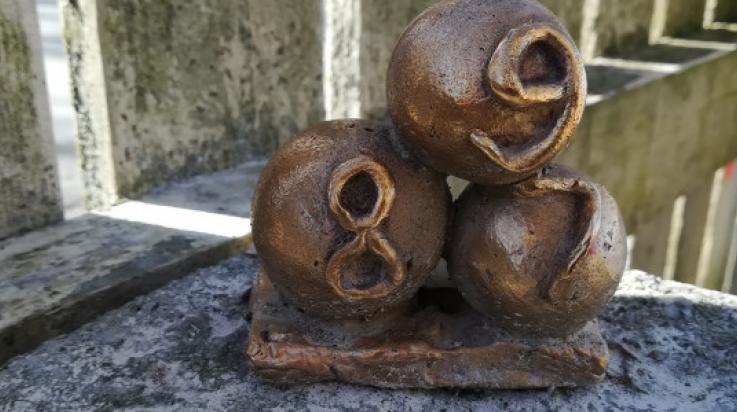 Piiloleikki - a statue route on the town center area
Get some fresh air and meet Uusikaupunki - find the hiding little statues! 

Piiloleikki is a series of little bronze statues hiding on the ground. You can look for them with a help of a digital or printed map.  Each route is combined with a mobile game which helps you to look at the surroundings from different aspects and to learn new things. Piiloleikki is free of charge and a combination of community art and treasure hunt games (eg. geocaching). The statues are made by youth in workshops, and the youth have planned the route as well. 
The route is suitable for everybody: the town residents, school classes, seniors, work mates, tourists etc. 
The route goes at both sides of the town bay and is about 4-5 km long. 
 
 
Get to know the statues and the route here (only in Finnish): https://piiloleikki.fi/
Printed maps available in the tourist office and Passari, swimming hall, library and museum.