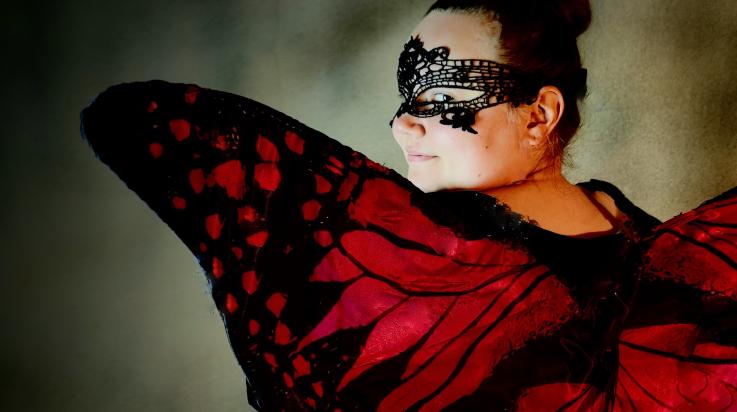 Theatre Lentävä Lokki
LENTÄVÄ LOKKI TRANSFORMS INTO A BUTTERFLY DURING SUMMER 2023



LIIAN PAKSU PERHOSEKSI
A comedy drama (in Finnish) on human nature, strength, and a bit of love.
The play is based on the popular and award-winning classic novel by Sisko Istanmäki, which tells the love story of two people who are bullied. The play tells the funny but heartbreaking story of Kaisu, who is having trouble adjusting to life amid her cliquey merchant family and a village full of eccentrics.
Nobody is perfect in this story, and plenty of mistakes are made. At the heart of it all is forgiveness and finding happiness in the mundane.
We all have our own lives to live. In our own ways. Spreading our own wings.
Original novel Liian paksu perhoseksi (Hardly a butterfly) by Sisko Istanmäki. Play by Miika Muranen. Directed by Raija and Pentti Nokkala.
Performances:
Wed 28 June at 7 pm
Tue 4 July at 7 pm
Wed 5 July at 7 pm
Tue 11 July at 7 pm
Wed 12 July at 7 pm
Tue 18 July at 7 pm
Wed 19 July at 7 pm
Sun 30 July at 3 pm
Wed 2 August at 7 pm
Sun 6 August at 3 pm
Tue 8 August at 7 pm
Wed 9 August at 7 pm
Tickets:
EUR 20/18 (discount price for pensioners, students and groups)
Booking and sales:
Uusikaupunki Tourist Information Office, Rauhankatu 10, tel. +358 50 420 5425, +358 50 420 5333
www. lentavalokki.fi
matkailu

[at]

uusikaupunki.fi
Suukarintie 2, Uusikaupunki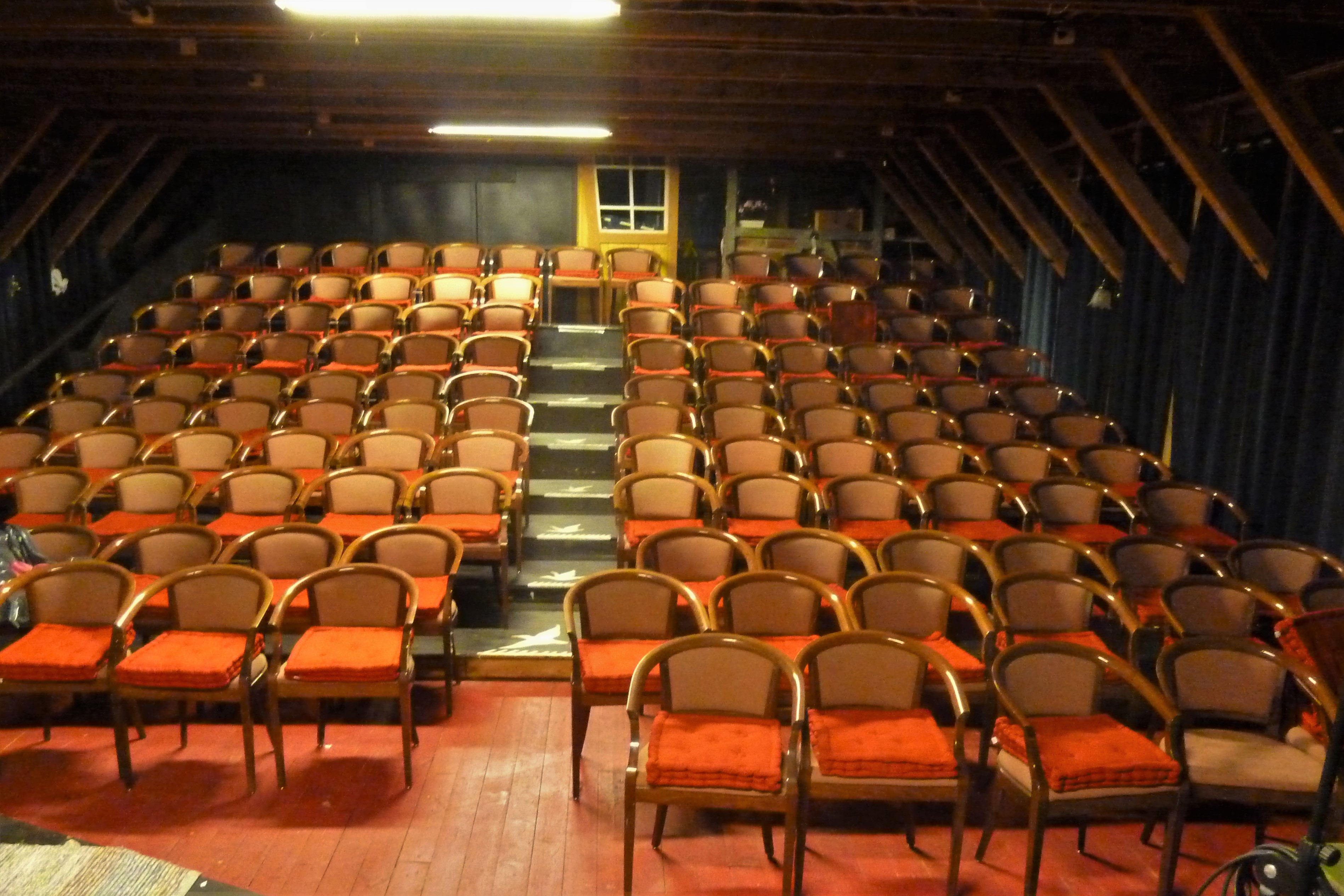 Lentävä Lokki summer theatre
Suukarintie 2. Indoors by the Kaupunginlahti bay, near Pakkahuone.
Covered and air-conditioned space.
Coffee and baked goods available for sale before the performance and during interval.