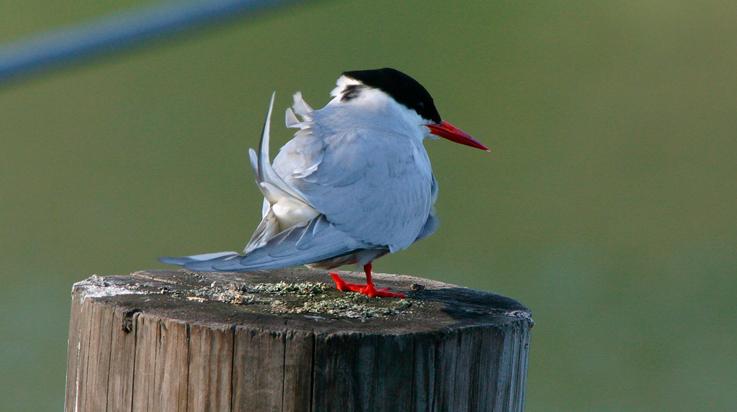 Kustavi by the sea
The beautiful nature of the archipelago
Kustavi is a popular holiday destination near Uusikaupunki, on the southwestern coast. The busy seaside town is 69 km from Turku and 49 km from Uusikaupunki.
The nearest airport, railway station and harbour are in Turku.
Kustavi has a good selection of accommodation, restaurant and transport services, great fishing spots and well-equipped guest harbours for boaters. There are also some event and trip packages available for groups and holidaymakers. You will also find some quaint little craft boutiques and outlet shops to visit. There are various events organised during the summer season, such as the Volter Kilpi literary festival in July and the Salmon Fair in early August.
The Isokari lighthouse and the Katanpää fort island are both unique and well-preserved destinations. Cruises are organised to both islands.
Other popular attractions include a wooden church from the 18th century, the churchyards of St. James and St. John, and the Archipelago Museum. The stunningly beautiful nature of the archipelago is an attraction in itself, and Kustavi is surrounded by it!
The Vuosnainen pier has excellent connections to the archipelago, including Åva in Åland. The connection from the Heponiemi pier to Iniö is part of the Archipelago Trail.
matkailuneuvonta

[at]

kustavi.fi