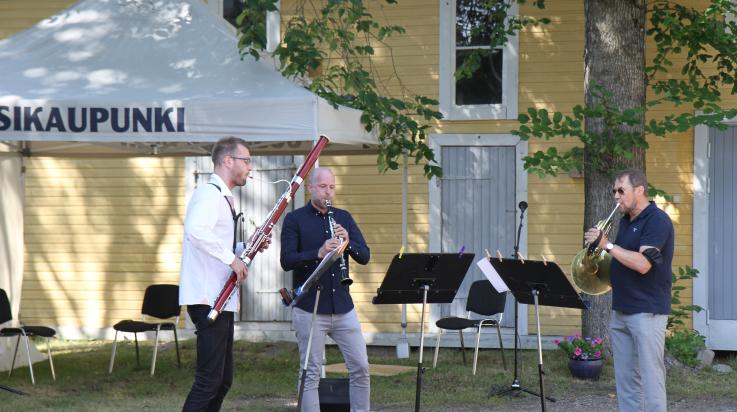 Crusell Music Festival 23–30 July 
"The golden twenties – music in the Weimar Republic"
This year, the Crusell Music Festival – the highlight of the Uusikaupunki summer season – takes you on a journey to the world of "forbidden music".
The festival's program showcases composers such as Kurt Weill, Igor Stravinsky, and Gustav Mahler, who were targeted by the Nazi regime for different reasons. In the spirit of the time, Hans Severius Ziegler organised exhibitions with the theme "Entartete Musik" (degenerate music), where the music of these forbidden composers was ridiculed. The exhibition took place over seven days, which loosely forms the basis for the Crusell Music Festival's program. Concerts will be held in the Uusikaupunki churches as well as other churches in the area.
The main star of the festival will be the charismatic baritone Waltteri Torikka, who will be performing in the Uusikaupunki New Church on Thursday, 28 July. A glamorous show starring fantastic cabaret singer Meow will transport listeners to the golden twenties of Berlin with the music of Kurt Weill and Ernst Krenek.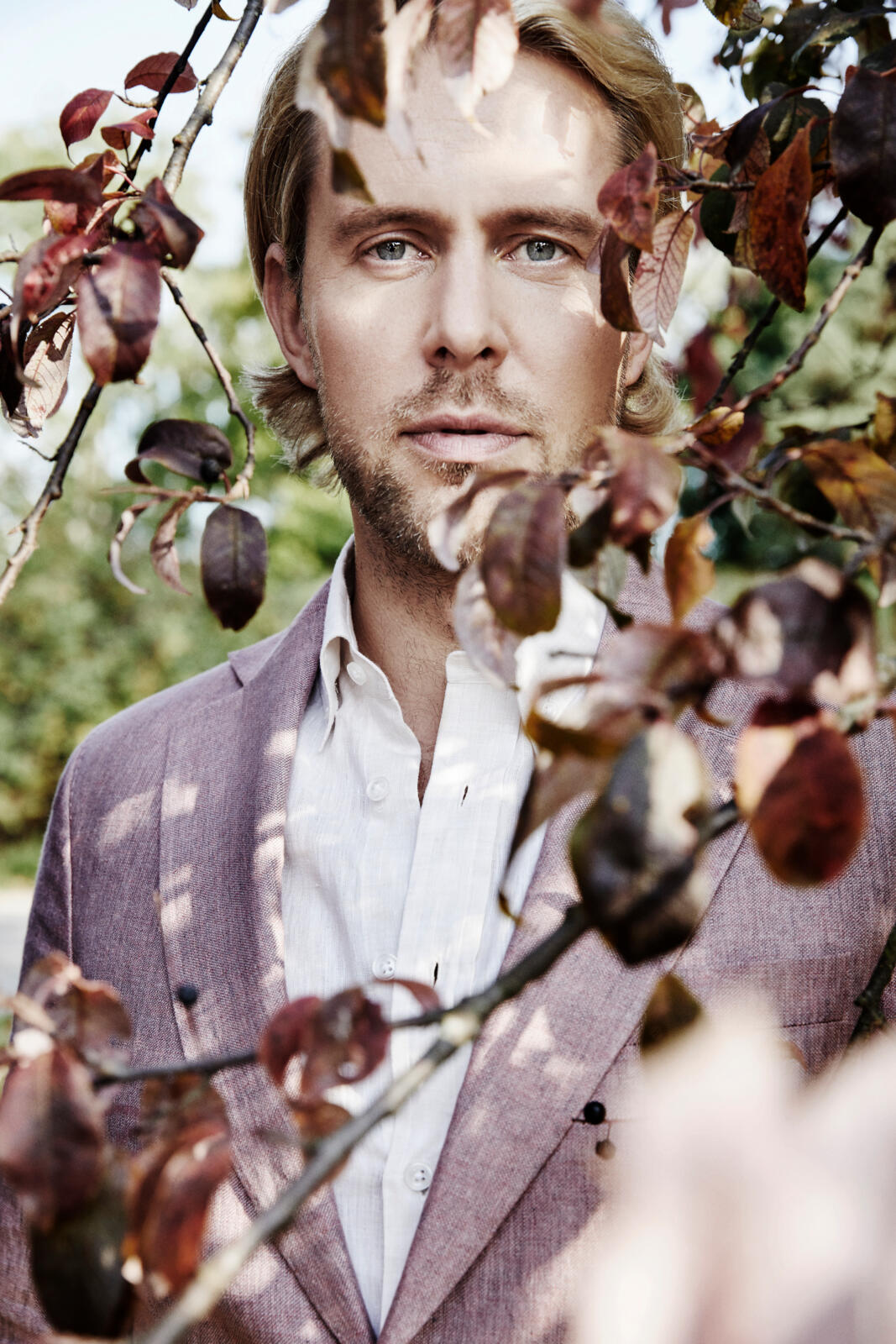 The festival will naturally have plenty of classical and baroque pieces on offer, as well as music by B.H. Crusell, not to mention some lighter, jazzier numbers.  The festival starts off on Saturday, 23 July at noon with an opening number at the Uusikaupunki market square. There will also be free daily "Fanfare of the day" concerts at the market square throughout the festival. Last year's popular garden concert will be held once more in the heart of the wooden house district, and the memorable picnic event Night of the Lanterns will bring locals to the Vallimäki hillside to enjoy a summer evening with good music, lanterns, and great food.
Rauhankatu 10, 23500 Uusikaupunki
(tourist information office)
Crusell Music Festival 2022
Tickets to the festival are available at www.lippu.fi offices across the country,
at the Uusikaupunki Cultural Services Office, tel. +358 50 4205 401,
and from 1 May onwards at the
Uusikaupunki Tourist Information Office
Tel. +358 50 420 5333, matkailu@uusikaupunki.fi
The festival program is available at www.crusell.fi
Come and join the celebration!