Pyhämaa
There are plenty of good reasons to visit Pyhämaa: the sea and the nature, the people, plenty of events, the Old Church, a frisbee golf course, the Pamprinniemi nature trail... You can even spot a white-tailed eagle in the skies above Pyhämaa.
Pyhämaa is known for its old culture and long history. The sea and fishing have always been important for the village. The villagers live surrounded by the sea and in harmony with nature. Fishing and fish processing are respected livelihoods, and local fish products are known across the country.
In the village school, which was built over 120 years ago, children can study in a communal and stimulating environment close to nature. The school is the heart of Pyhämaa, and locals support the school and its development the best they can. The number of pupils is increasing, as parents want their children to be in a safe and peaceful learning environment.
Many villagers, summer residents and holidaymakers can attest that a sufficiently long stay in Pyhämaa will reduce stress and provide a peaceful mind and a smile on your face. You should try it!
Come and spend your holiday in Pyhämaa, you might even want to stay. The beautiful Pyhämaa with its natural surroundings is a communal haven in the midst of busy and stressful modern life.
Welcome to Pyhämaa!  We welcome both new residents and travellers with a smile!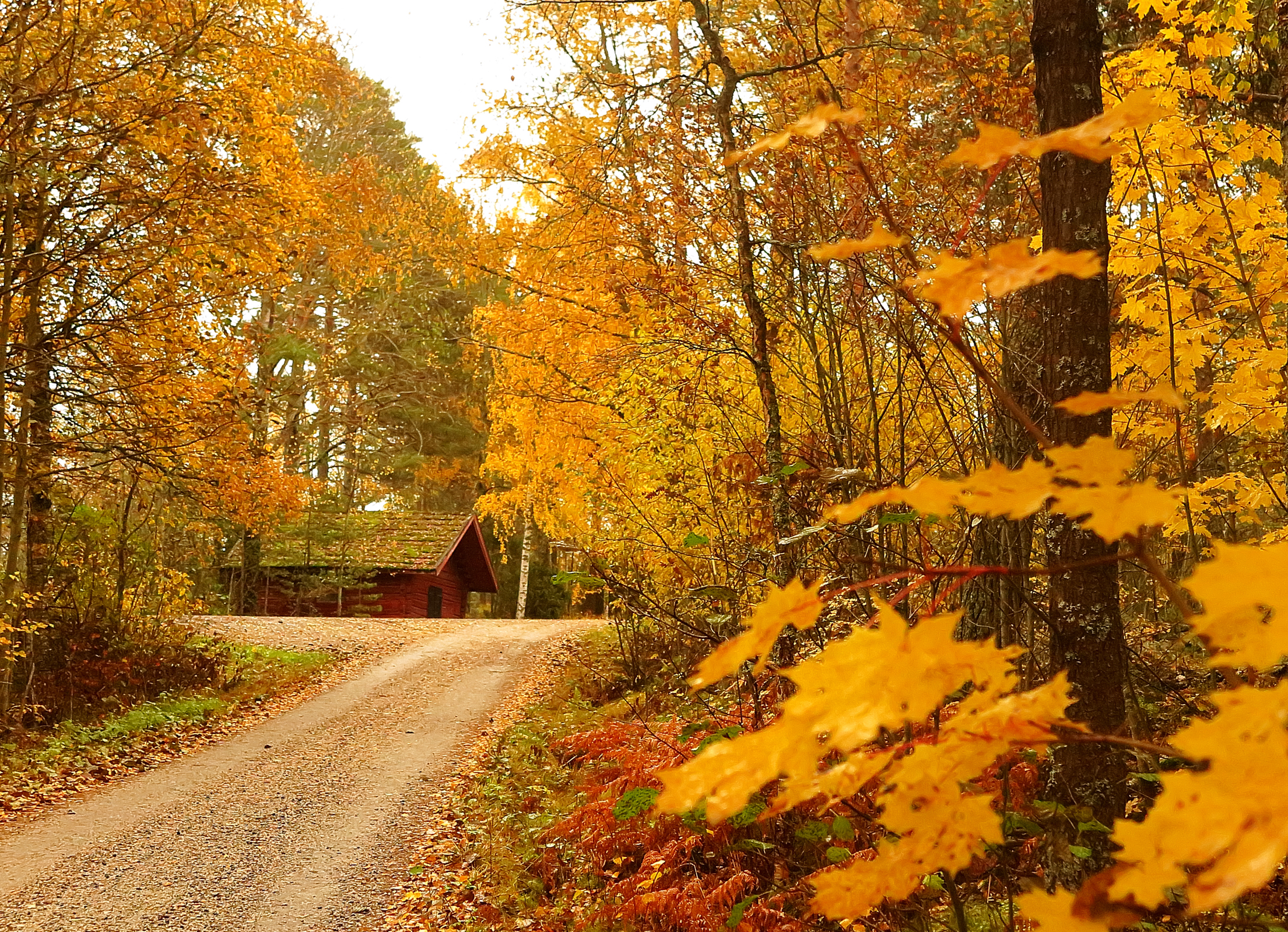 ​​
Photos: Kaisa Salminen and Erkki Railio.