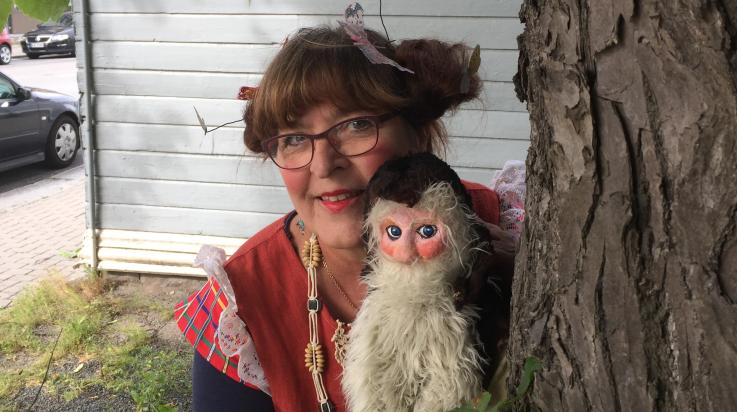 Myllytonttu and the King's Treasure
JOIN MYLLYMUORI AND MYLLYTONTTU ON A TREASURE HUNT
Myllytonttu has heard that King Gustavus Adolphus, the founder of Uusikaupunki, has lost a precious jewel from his finest crown.
Members of the royal court have been searching for this treasure from inside and outside the castle for many days and nights with no luck. The king cannot sleep because of this, and he has summoned the best experts in the kingdom. Could Myllytonttu solve the riddle?
Myllytonttu loves the sauna. While bathing inside his mill a great idea comes to him! As it happens, he is friends with the Sandman and has some detective skills besides. Surely he can solve this royal conundrum. In addition to Sandman's assistance, he will need a flashlight, a map and a notebook. He comes up with a foolproof plan in the sauna.
The fun new adventure trip is filled with activities, stories, music and play. On the trip, the children will walk around the attractions of the Uusikaupunki town centre in the merry company of Myllytonttu and Myllymuori.
The adventures are organised in co-operation with Uudenkaupungin Suomalaisen Seuran Säätiö and the Uusikaupunki Tourist Information Office. It is recommended that under school-aged children are accompanied by an adult, and strollers are recommended for small children. The trips are also well suited for kindergarten and school groups.
FORTHCOMING WED, JULY 26 AND FRI, JULY 28
from 10 to 11 am
MYLLYMUORI GOES ON A PICNIC
An eventful summer picnic for the whole family at Myllymäki. Free admission. Bring your own picnic snacks.  Sponsored by Uudenkaupungin Suomalaisen Seuran Säätiö.
Puppet theatre Piironginlaatikko
Piironginlaatikko is a professional touring puppet theatre led by Kerttu Aaltonen. Piironginlaatikko is already 51 years old this year. Performances can be ordered for children's events, birthday parties, kindergartens, schools, play groups and libraries as well as market events etc. The theatre's repertoire includes both solo performances and larger group performances.
Tel. +358 44 2828 151 / Kerttu Aaltonen
www.piironginlaatikko.com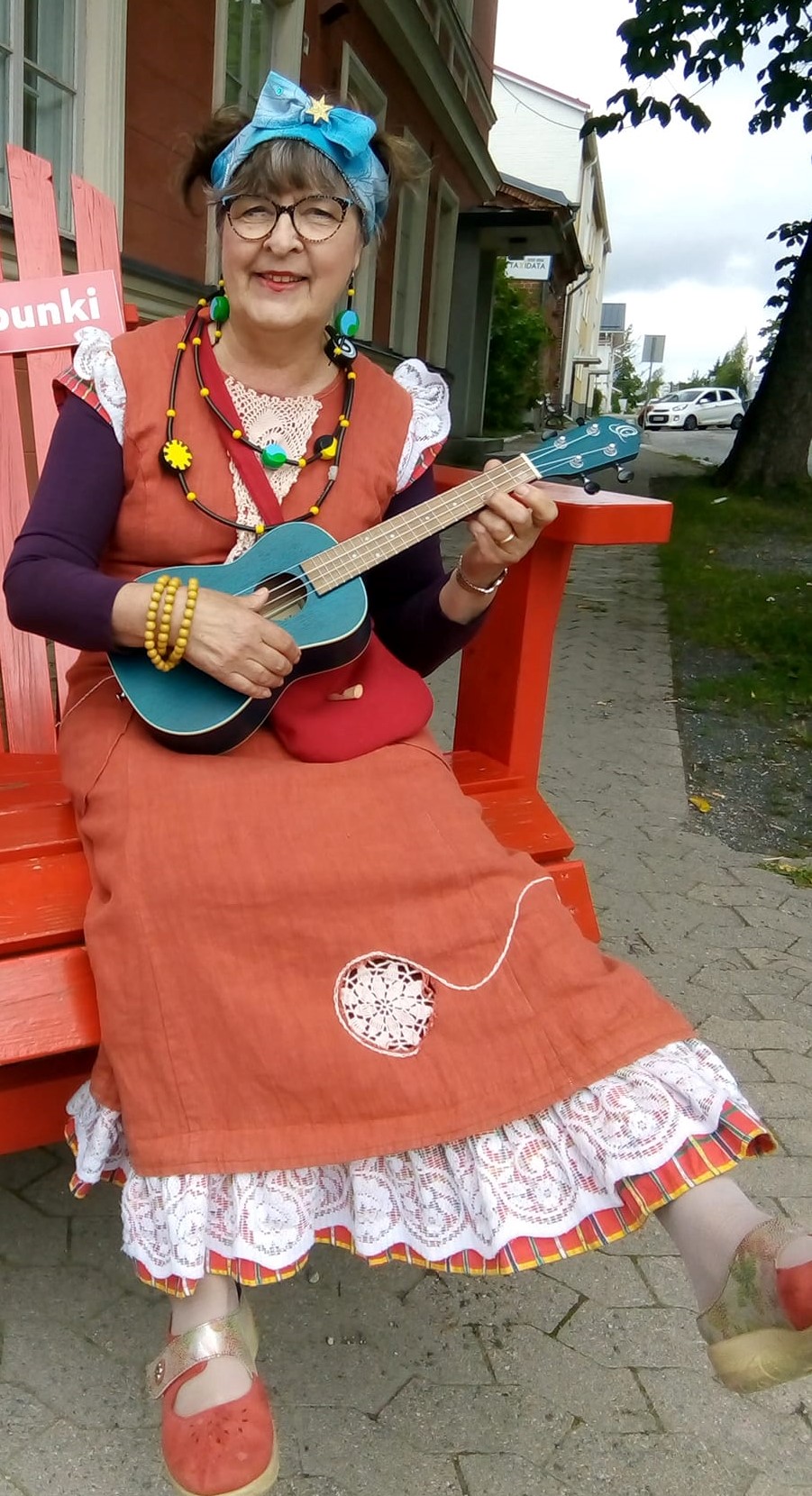 Rauhankatu 10, Uusikaupunki
MYLLYMUORI´S ADVENTURE TRIPS
July 4–27, 2023
Tuesdays and Thursdays
from 11 am to 12 pm
Trips start from Vaakahuone,
address: Rauhankatu 10
(inner courtyard)
TICKETS
€ 10/person, family ticket 35 €
(incl. 4 people from the same household)
Buy tickets online:
www.doerz.com/visituusikaupunki
Enquiries:
Uusikaupunki Tourist Information Office
Tel. +358 50 420 5333
matkailu@uusikaupunki.fi