The Old Houses of Uusikaupunki  
The charm of wooden houses will sweep you away
Uusikaupunki is known for its beautifully restored wooden houses. Dozens of delightful and pretty wooden houses open their doors once more for the public to bring joy and excitement into the early autumn.
The traditional Old Houses of Uusikaupunki wooden house event invites people to take a peek inside some beautifully decorated homes. The event is organised for the eighth time on the first weekend of September.
The various destinations can be browsed at one's own pace. There is plenty to see even for the whole weekend. The beautiful houses can give ideas and inspiration as well as useful information on old houses and renovation work.
In addition to the tour of the houses, there is a chance to stop at a garden café or a flea market. At the same time you can take a look at some cleverly designed gardens and beautiful flower beds.
During the weekend you will notice that the atmosphere of the event is as positive and warm-hearted as the inhabitants of the homes. The home-owners who have opened their doors to visitors will show you around with enthusiasm. So don't hesitate to ask questions, and be sure to reserve plenty of time for the tour. The houses are situated within walking distance from each other, and there are plenty of cafés and restaurants along the way.
Join us in admiring the idyllic wooden houses of Uusikaupunki!
Information, ideas, and  a cosy atmosphere
Auction House Helander takes part in the Old Houses of Uusikaupunki event on Sunday, September 8. During the day, an intendant will evaluate jewellery, glass, design and art items, paintings, lighting fixtures, and collectibles that owners are considering to sell. Large items, such as furniture and sculptures can also be evaluated based on photos. The evaluation is free of charge, and there is no need to book an appointment. www.helander.com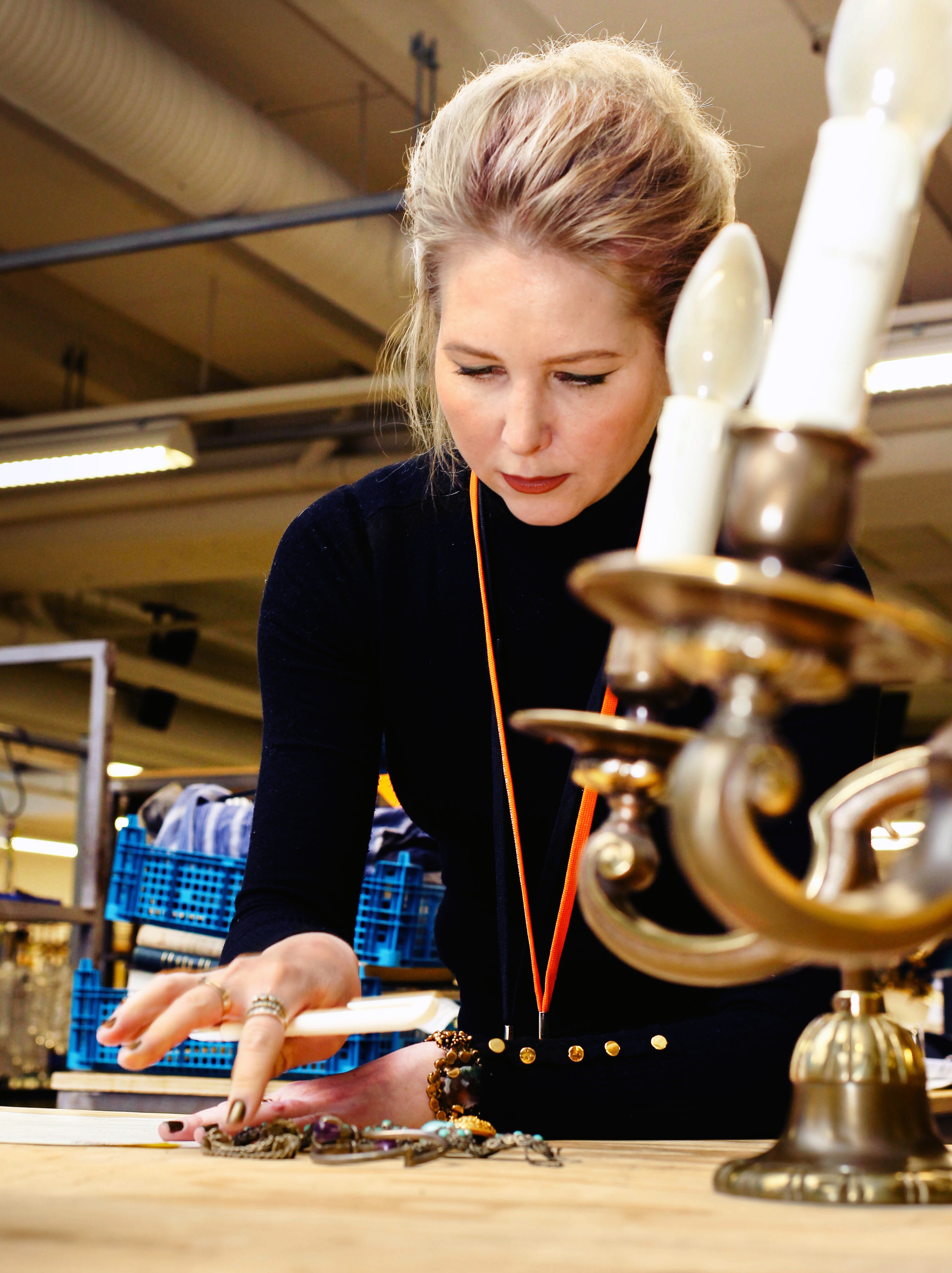 Auction House Helander's head intendant Hanne Siekkinen specialises in jewellery.
 
info

[at]

uginvanhattalot.fi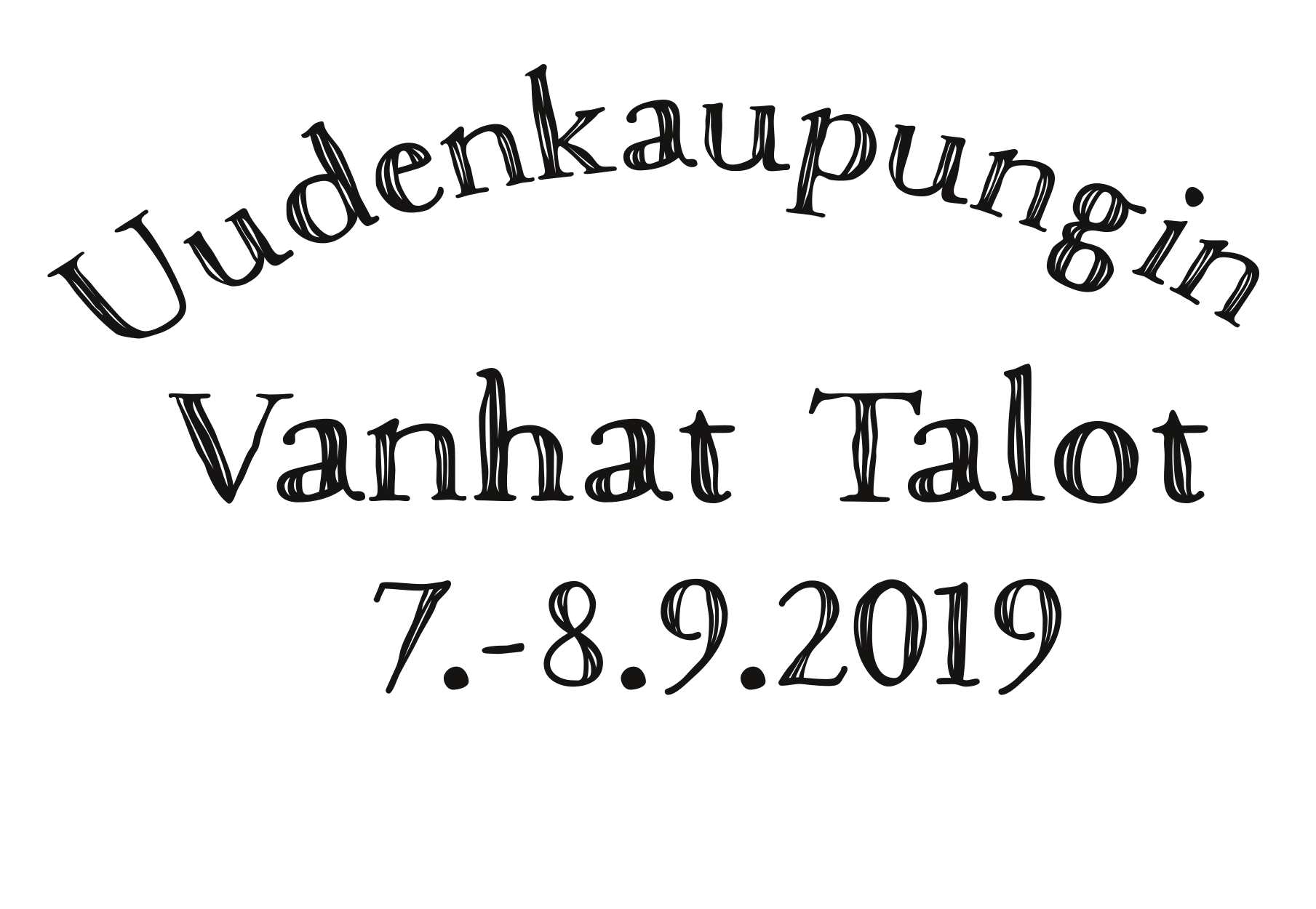 The Old Houses of Uusikaupunki wooden house event September 7-8, 2019
Opening times
Saturday from 10 am to 6 pm
Sunday from 10 am to 6 pm
Venue-specific changes to the timetable may be possible.
Information on the event
www.uginvanhattalot.fi
UVT, Taina Nikula tel. +358 40 415 6340
info@uginvanhattalot.fi
Tickets
2-day ticket 15 €, 1-day ticket 10 €.
Free admission for children under the age of 15 when accompanied by an adult.
Group tickets for groups of at least 15 people.
advance booking info@uginvanhattalot.fi or matkailu@uusikaupunki.fi
Advance tickets available
from July 1 from the Uusikaupunki Tourist Information Office, Rauhankatu 10
Ticket sales during the event Uusikaupunki market square, the event's own ticket sales point.
Uusikaupunki Community Hall, Ylinenkatu 12 (event centre) and Uusikaupunki Tourist Information Office