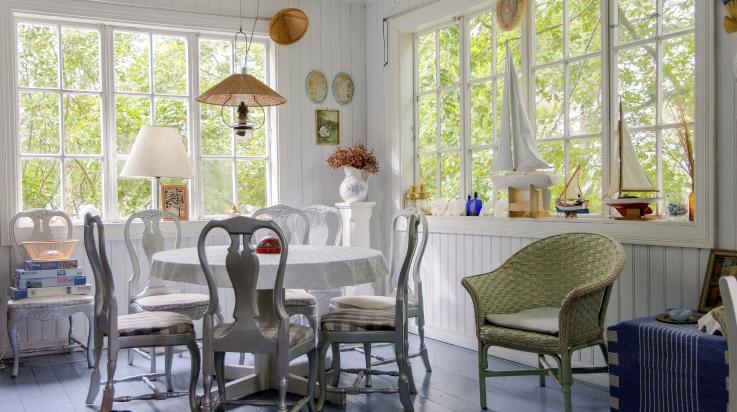 The Old Houses of Uusikaupunki 3–4 September 2022
THE CHARM OF WOODEN HOUSES WILL SWEEP YOU AWAY
The Old Houses of Uusikaupunki 3–4 September 2022
The Old Houses of Uusikaupunki wooden house event will be organised for the fourth time this September.
Dozens of beautiful wooden houses and gardens will be open for visitors to come and admire them. Some will be new additions and other old favourites. Even if you visited one of them before, there will always be something new to see.
You can visit the sites at your own pace and choose your favourites. We recommend that you reserve time on both days to make sure you have time to see everything. Whether you are interested in renovation, restoration, interior design, gardening, or just old houses in general, you will be sure to find something to inspire and inform you.
Some sites will also have garden cafés and flea markets, and it might pay off to have a quick peek at the neighbour's yard, too!
The event is organised by Uudenkaupungin Vanhat Talot ry.
Information on the event is also available on Facebook (mostly in Finnish), Uudenkaupungin Vanhat Talot.
Welcome!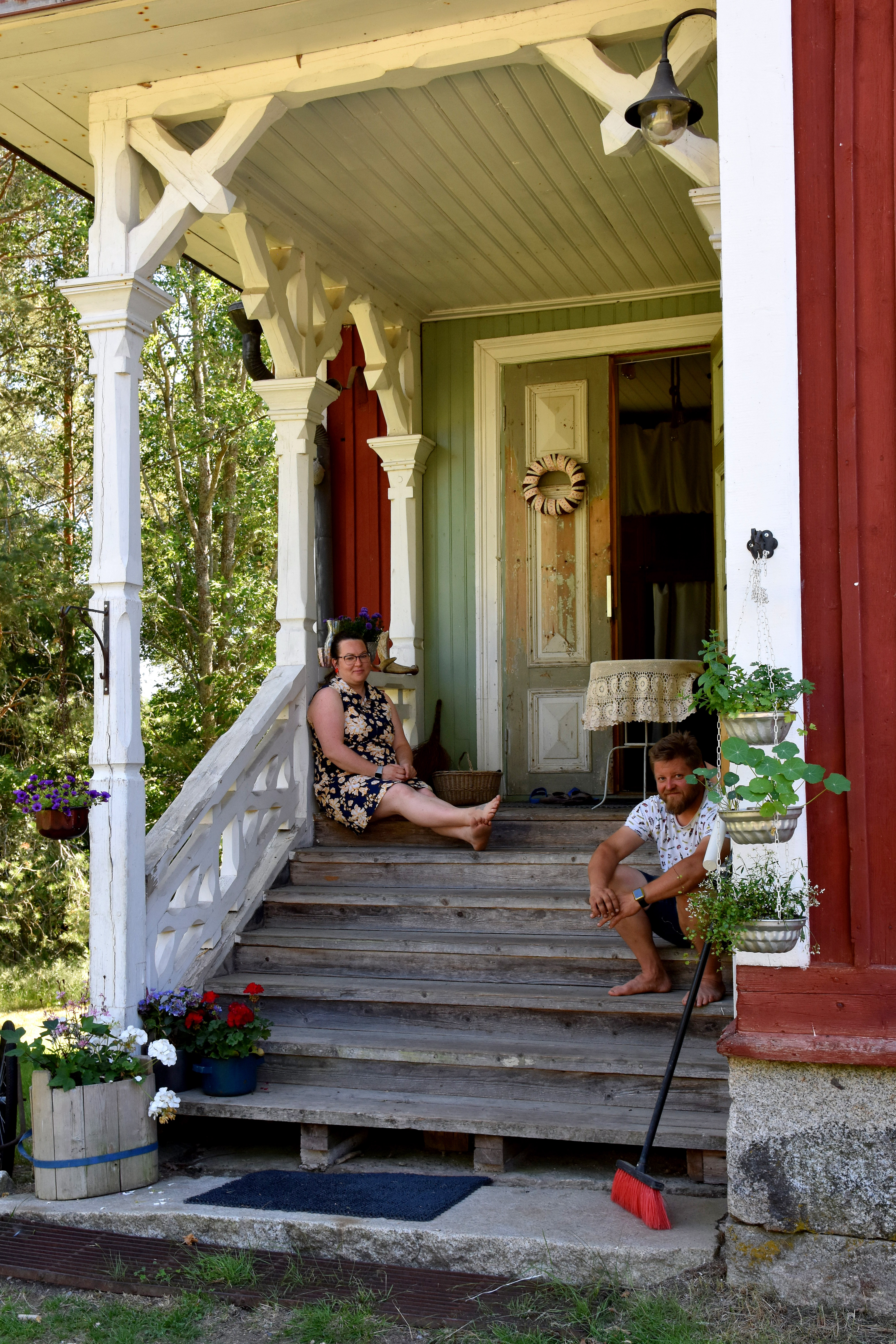 info

[at]

uginvanhattalot.fi
The Old Houses of Uusikaupunki wooden house event
3–4 September 2022
Saturday from 10 am to 6 pm
Sunday from 10 am to 6 pm
Venue-specific changes to the timetable may be possible.
INFORMATION ON THE EVENT
www.uginvanhattalot.fi
UVT, Taina Nikula
tel. +358 40 415 6340
info@uginvanhattalot.fi
TICKETS:
1-day ticket 15 €
Free admission to children under the age of 15 when accompanied by an adult.
Advance booking for groups of min. 15 people:
info@uginvanhattalot.fi or
matkailu@uusikaupunki.fi
TICKETS IN ADVANCE
from 1 May onwards
www.doerz.com/visituusikaupunki
When you purchase your ticket in advance, please pick up your ticket on the day from the sales point at the market square or the community hall (Työväentalo).

Ticket sales points during the event:
Uusikaupunki market square, the event's own ticket sales point.
Event office at the Uusikaupunki community hall (Työväentalo), Ylinenkatu 12.
Uusikaupunki Tourist Information Office, Rauhankatu 10.