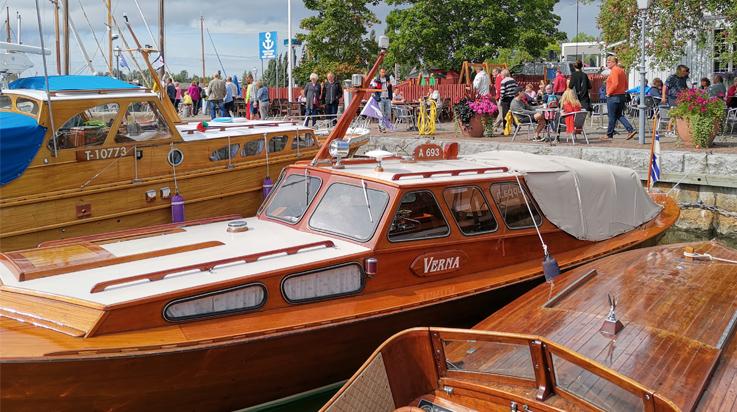 "Puupaatei" wooden boat event at Pakkahuone 2022
Puupaatei wooden boat event at Pakkahuone August 2022  
In August, when a grand collection of wooden boats assembles at the Pakkahuone guest harbour for already the seventh time, the bayside will be full of nostalgia, the smell of tar, and the gleam of lacquered wood.
Wooden boats represent Finnish craftsmanship at its best. They can survive the waves and stand the test of time, which is why they have kept their popularity.
In the free-of-charge Puupaatei Pakkahuoneel wooden boat event, boat enthusiasts will bring their beauties for the public to admire. The moorings will be filled with motorboats, sailboats, and rowboats alike, and all of them have their own stories to tell.
Visitors to the guest harbour can also stroll around market stalls and watch work demonstrations given by skilled craftsmen. At the same time, you can delve into the fascinating world of wooden boats and talk about them with experts.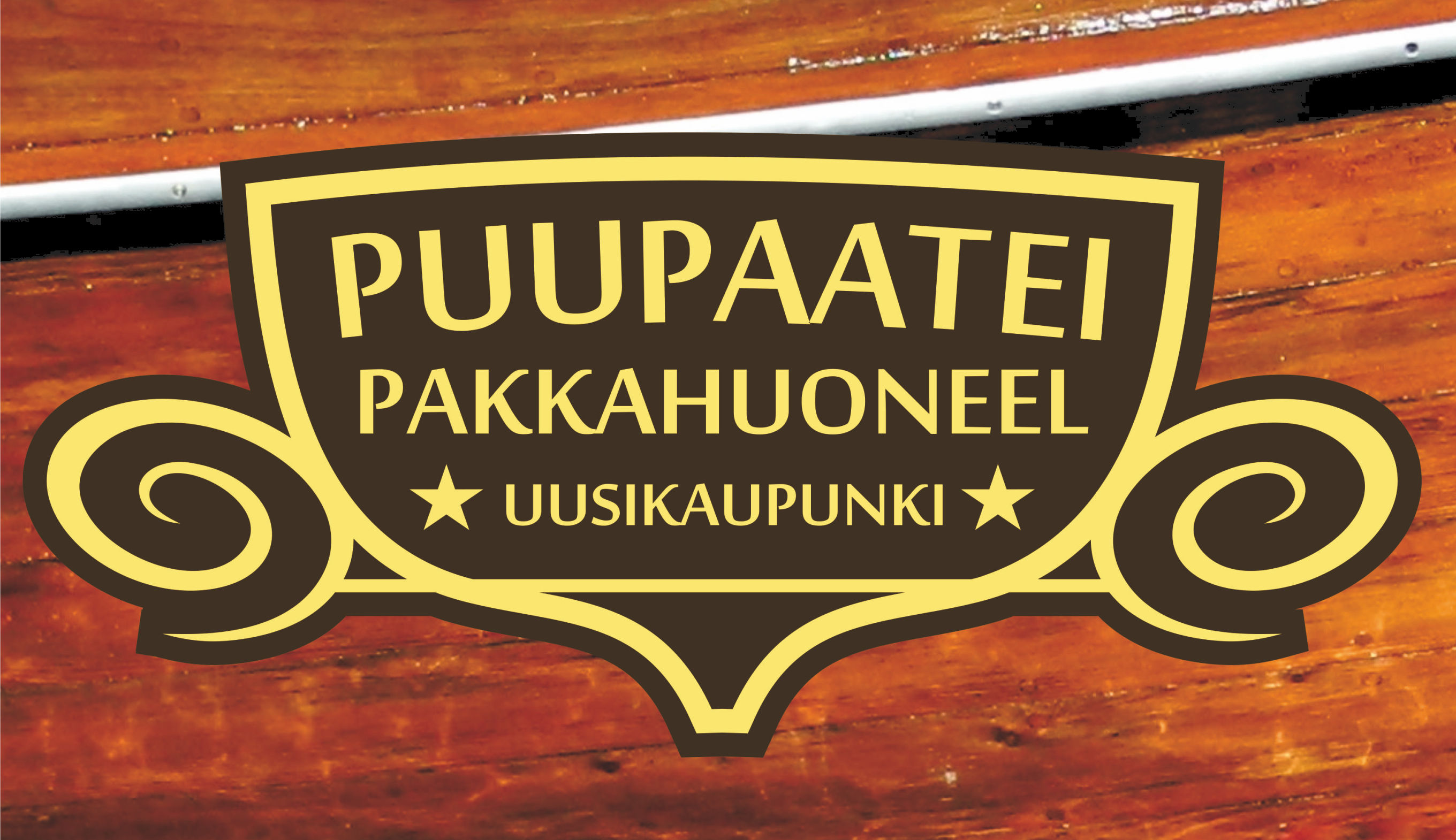 Pakkahuoneentori 2, Uusikaupunki
Pakkahuoneen tori ja Kaupunginlahden ranta-alue.
Puupaatei wooden boat event at Pakkahuone on August 2022
Tel. +358 40 5808 700
Follow the event and read more in Facebook:
facebook.com/puupaatei