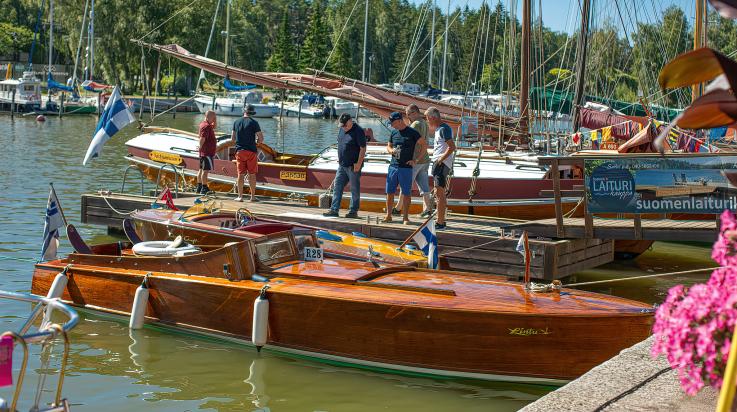 "Puupaatei" wooden boat event at Pakkahuone and Möljä Miittinki on 12 August
A gathering of wooden boats and vintage vehicles
The gathering of traditional wooden boats fills the Pakkahuone guest harbour with nostalgia, the smell of tar, and the sheen of varnish. Nearby, Möljän Miittinki brings together all kinds of vintage vehicles.
Wooden boats represent Finnish craftsmanship at its best. The Puupaatei wooden boat event at Pakkahuone is free of charge and brings together all kinds of beautiful vessels. Nearby at Suukarintie 6 B, you can enjoy the relaxed atmosphere and fantastic vintage vehicles of Möljän Miittinki. Visitors can stroll around market stalls and watch work demonstrations given by skilled craftsmen. At the same time, you can delve into the fascinating world of wooden boats and other vintage vehicles and talk about them with experts.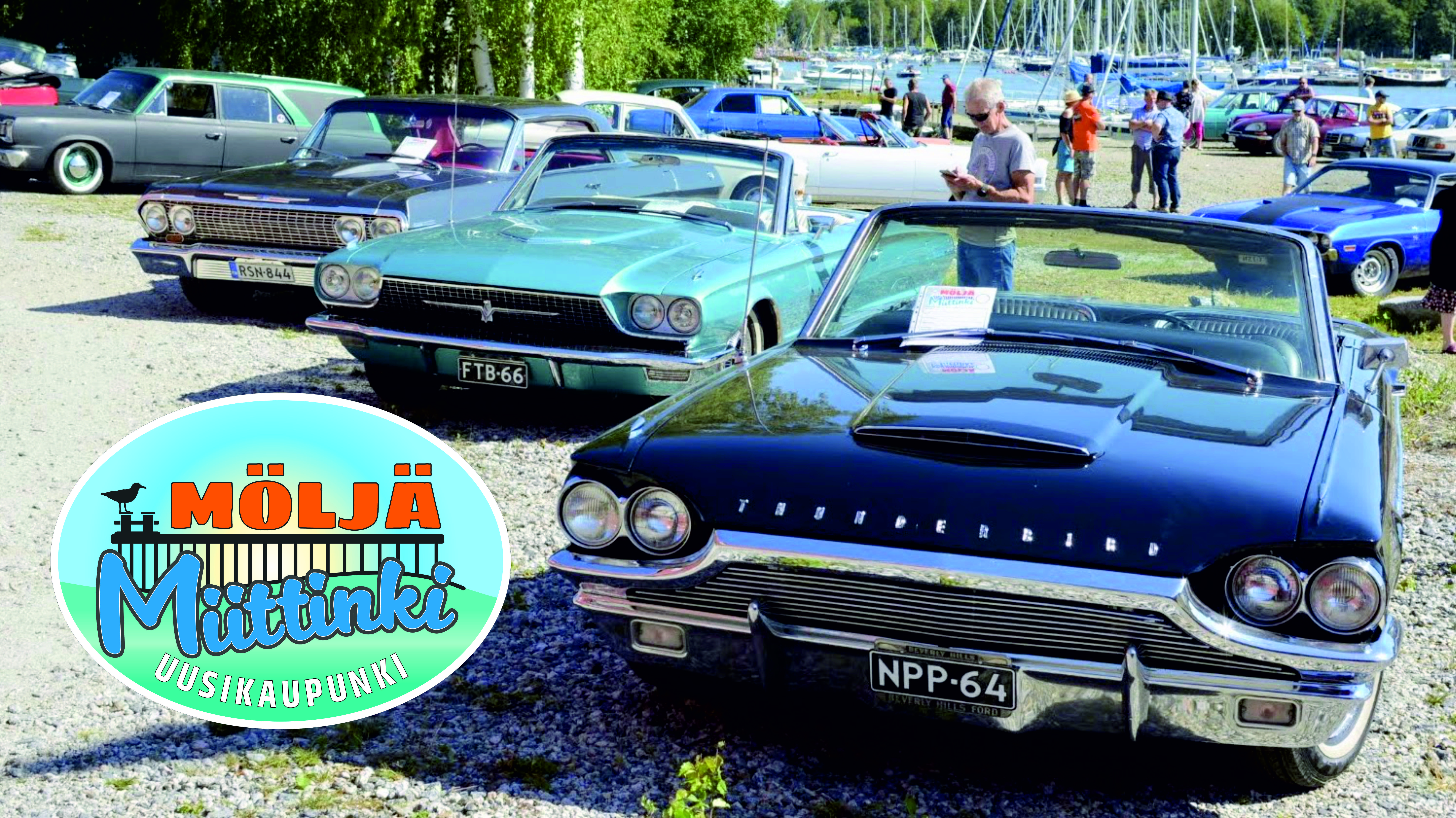 Pakkahuoneentori 2, Uusikaupunki
Pakkahuoneen tori ja Kaupunginlahden ranta-alue.
Puupaatei wooden boat event at Pakkahuone
Tel. +358 40 5808 700
puupaatei@gmail.com
Möljä Miittinki:
Tel. +358 500 716 015

Follow the event and read more in Facebook:
facebook.com/puupaatei